Indian Restaurant Kilkenny – Tips for First Time Diners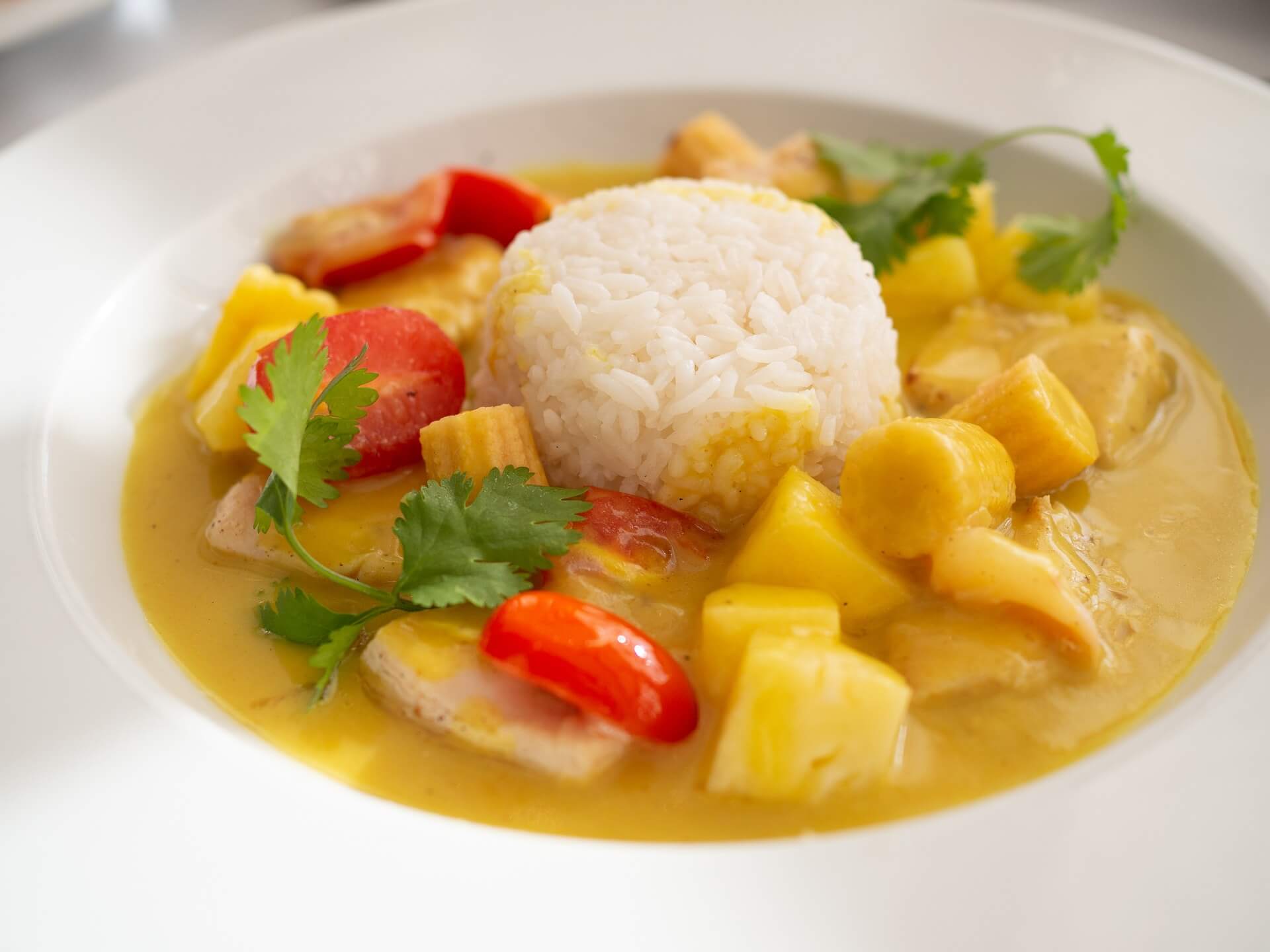 Are you feeling adventurous? Why not eat at an ethnic restaurant, particularly one that serves Indian dishes?
Food critics have repeatedly said that this South Asian cuisine is one of the most flavourful in the world. So, you are truly missing a lot if you still haven't tried Indian food.
It can't be denied, however, that sampling this ethnic cuisine can be daunting for anyone unfamiliar to it. But there are steps you can take to ensure that your first dining experience turns out to be a pleasant and memorable one. Below are some suggestions on how to make this possible:
Choose an Excellent Indian Restaurant
Don't just go to any Indian eatery. Choose the best one in your area to ensure that you get delicious food and first-rate service.
What makes an Indian restaurant excellent? First, it should serve authentic Indian dishes. Contrary to what many believe, this cuisine isn't just about hot or spicy food.
The truth is that genuine Indian dishes have this unique taste profile. The ingredients mesh perfectly resulting in decadent, mouth-watering food that is very flavourful.
The restaurant also needs to be known for its first-rate service. Keep in mind, bad service can significantly mar your dining experience even if the food is delish. So, make sure that the restaurant you choose renders prompt, polite and professional service.
Make a Reservation
This is highly recommended, especially if you are dining at an area that is frequented by tourists like Kilkenny. You would not want to be all ready and excited to devour Indian food only to end up queueing for too long or worse, not getting to dine at all.
Nowadays, some restaurants accept online reservations making this task easier to accomplish. Just see to it that you type in the right details and receive a confirmation from them. In case you aren't notified a day after you made your reservation, call them to find out if they can accommodate you on your chosen date and time.
Know What Food to Order
One of the challenges of first-time visitors of Indian eateries is choosing which food to order. Well, menus in this kind of dining places can really be intimidating with all the seemingly endless choices.
It would be good if you have a general idea of what is served in an Indian restaurant. What would be better though is for you to know what to order beforehand. This should not be difficult to do as some dining places now post their menus on their website.
Can't decide what to order? Some of the highly recommended dishes for first-timers are samosa, tandoori chicken, biriani or biryani, chicken tikka masala and traditional curry, to name but a few.
Know How Much Spice You Want
It is worth repeating that not all dishes in this cuisine pack a lot of heat. However, it is still best if you are aware as to how much spice you can tolerate since there are some Indian dishes which can be very hot.
Also, as a precautionary measure, always ask your server how hot or spicy the food is. This is to avoid surprises (and disappointments) later on.
Here's the thing:
Some eateries adjust the spice level of their dishes based on their customer's preference. Try asking your waiter if the restaurant allows this.
Be Patient
Authentic Indian dishes involve a complex cooking process that cannot be rushed. Doing so may compromise the taste and overall quality of the food. So, be patient when you dine in this specific ethnic restaurant.
This is not to say, however, that you have to wait too long to get your food. Of course, the serving time is reasonable, especially if you've chosen a reputable restaurant. What we are trying to say is that do not expect your food to be served instantly just like in fast food places.
Are you looking for an excellent Indian restaurant in Kilkenny? Try Royal Spice for authentic Indian food and first-rate service. Visit our website or call us now on 056 7786010 to make a reservation.
Subscribe to our monthly newsletter!
Sign up below to receive curated articles on beautifully living.