Indian Restaurant Kilkenny – What Dishes Should You Try?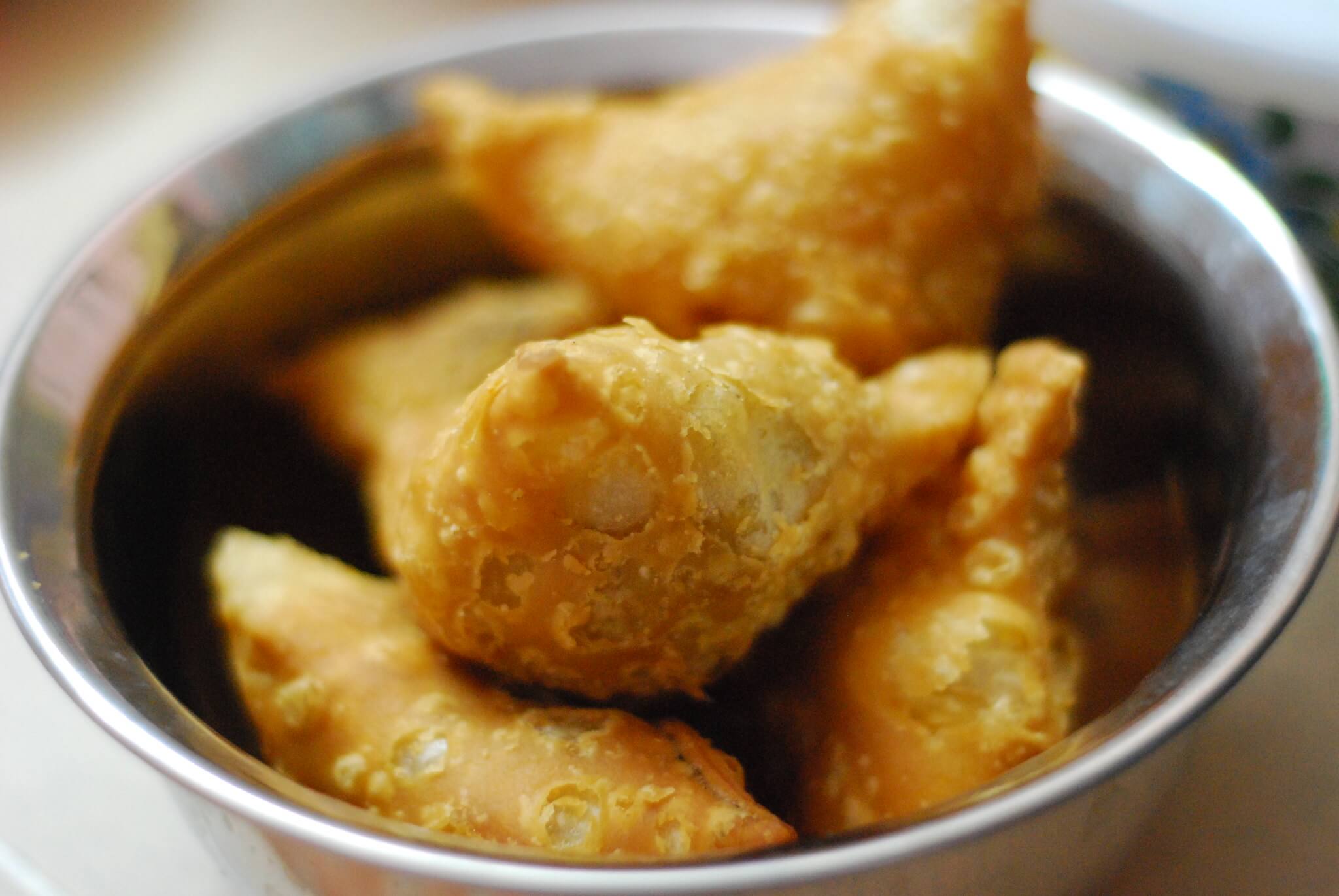 Not everyone is adventurous enough to try new cuisines. For some, doing so is akin to taking a giant leap, the kind that can be nerve-racking. If you are this type of person and you're eating Indian food for the first time, relax! Trust us, it's going to be an experience you won't regret.
Why Should You Try Indian Cuisine?
The answer to this is plain and simple – Indian food is delicious! Ask food experts and they would tell you the same thing.
It is difficult to explain why dishes from this South Asian country is scrumptious. What's clear so far is that the various spices used in every recipe complement each other so well. This results in a flavourful, mouth-watering food.
Let us clear a misconception:
Just because spices are integral in cooking these dishes, it does not mean that they are chili hot. Remember, spices here do not just refer to chili peppers. You also have turmeric, garlic and cinnamon to name a few.
Indian food, at least the authentic type, is a perfect balance of different flavours – sweet, sour, salty, bitter, savoury, etc. So, you do not have to worry if you are not fond of spicy or hot dishes.
Indian Food You Should Try
The usual practice when trying out a new cuisine is to order traditional and must-try dishes. You should do the same. Below are some of the recommended food for first time visitors of an Indian restaurant:
Starters
For starters, you should try peyaj bhajia, murg tikka, samosa or sheek kebab. Probably the most popular Indian appetizers amongst these options is the Samosa.
Tracing its origin to northern India, the samosa is a crispy pastry with a savoury filling. The stuffing is made up of spices and vegetables like potatoes, lentils and peas. Some chefs add meat to it, too.
Traditionally, samosas are cooked by deep frying them. However, some opt to bake them so they won't be too oily.
Main Course
For your main course, you can go for dishes like masala, korma, pasanda or curry. All of these are great choices.
One of your best options, though, is the chicken tandoori – a very popular dish around the world. Here, the chicken (traditionally marinated in ginger, garlic, cumin and other spices) is roasted in a tandoor, a cylindrical oven; thus, the name. This cooking apparatus is said to be what gives this dish its distinct taste.
Now, if you do not eat chicken, there are other options! Proteins such as prawn and lamb are also used in this dish.
You do not have to worry as well if you are a vegetarian. There are a lot of dishes in this cuisine which do not contain meat. Earlier, we've mentioned samosas which have an all-vegetable stuffing. Another favourite Indian vegetarian dish is baingan or brinjal bhaji. The primary ingredient here is aubergine which is cooked with herbs and spices.
All these dishes are perfect for people like you – those trying out an Indian restaurant for the first time. They perfectly represent what this cuisine is all about.
Just one more thing:
Ensure that the restaurant serves authentic Indian fare, otherwise you won't fully appreciate why this cuisine is one of the best in the world.
Dine at an authentic Indian restaurant in Kilkenny! Visit our website or call us now at 056 7786010 to make a reservation.
—
Image by Kalyan from Pixabay, CC BY-SA 2.0
Link copied to your clipboard