How to Find an Authentic Indian Restaurant in Kilkenny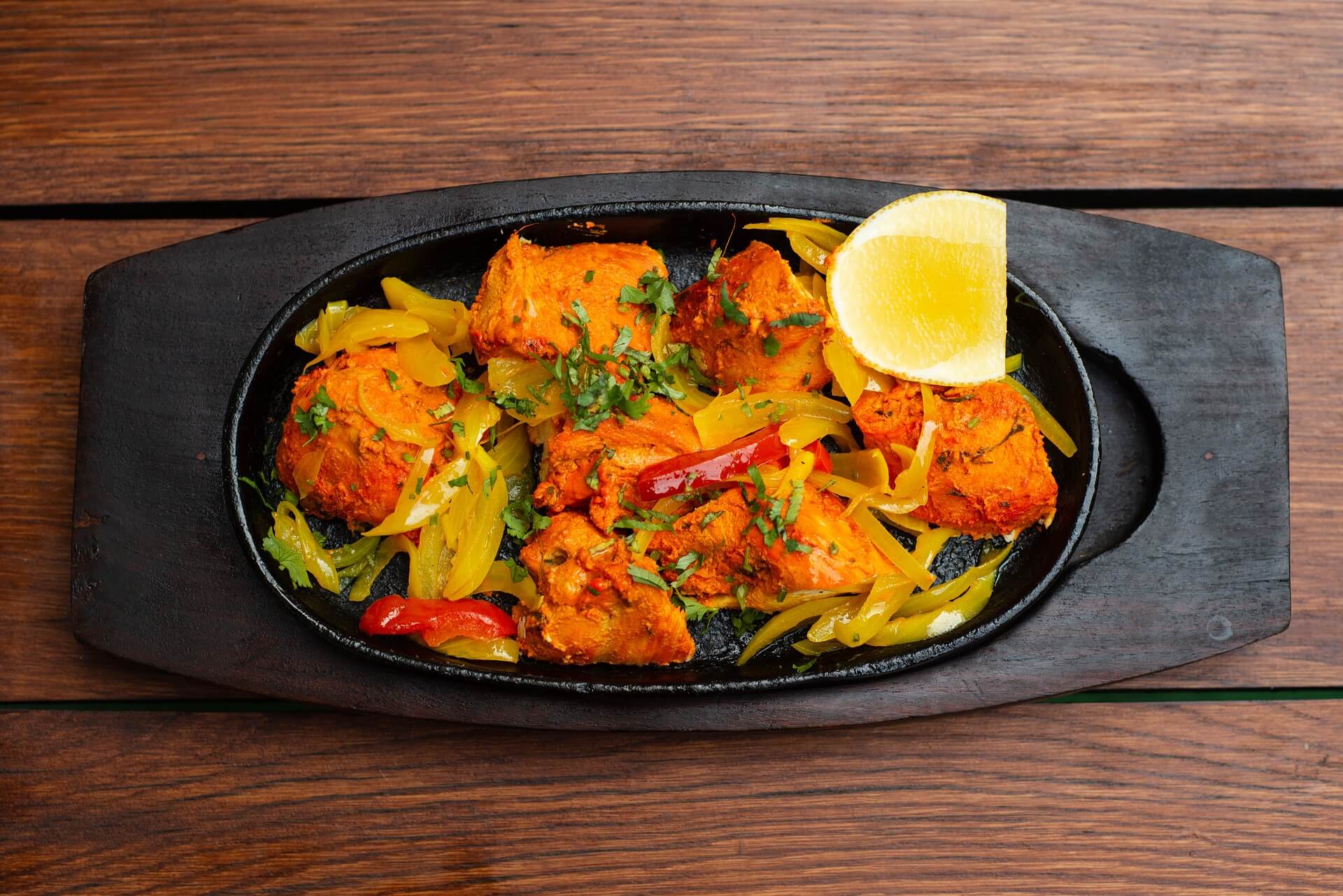 Craving for some Indian food? Satisfying your cravings should not be difficult as there are several restaurants that specialise in this cuisine.
Just one thing:
Make sure you carefully select the restaurant as not all of these places serve authentic Indian dishes.
Indian Restaurant Kilkenny – Why Authenticity Matters
Food critics consider Indian food as one of the most delicious out there. In fact, this South Asian country's cuisine has consistently made it on the list of the world's best food.
Regular diners also say the same thing. A testament to this is the growing number of Indian eateries all over the world. In Ireland alone, there are a handful of them, especially in the medieval city of Kilkenny.
Truth be told, however, appreciating this cuisine can be difficult if you are not getting the real thing. To be more precise, you won't understand all the rave if you end up eating Indian food that is not genuine.
You see:
What makes authentic Indian cuisine different is not just the food's taste, but also its appearance and smell. Truly, every dish is a feast for the senses, an experience that will surely make you want more.
Admittedly, creating these authentic dishes is more than just having all the needed ingredients. It demands knowledge and experience that only an expert Indian restauranteur, cook or chef has. Unless these things are satisfied, you cannot expect genuine Indian food – the aromatic and delicious type.
So, if you are trying this cuisine for the first time, ensure the restaurant's authenticity first for you to wholly grasp the fuss behind Indian fare.
Tips for Finding an Authentic Indian Restaurant in Kilkenny
It can be a bit of a challenge for newbies to determine if an eatery is a bona fide Indian food spot or not. Don't worry, though! Below are some of the things which can help you in your search:
Ask for recommendations: One of the easiest ways to find a genuine Indian dining spot is to talk to people you know. Of course, you cannot just ask anyone; it must be someone who's knowledgeable about this cuisine. It could be a friend who is from India or has roots in this predominantly Hindu nation. It can also be a foodie you know who has tried several eateries specialising in this cuisine.
Look for reviews online: You can also use the Internet and search for feedback from previous customers. These reviews may be visible on some restaurants' website or on online business directories like Google My Business page. One caveat to this though is that the amount of information you'd gather can be overwhelming. So, be prepared – expect to find a mixture of good and bad reviews.
Keep in mind:
The goal is not to find one with a glowing reputation. It is to determine which restaurant consistently gets tagged as the place for delectable, authentic Indian fare.
Read food blogs: Aside from visiting the eatery's website and browsing online directories, you can also read blogs by local foodies. Just make sure that the blogger has a reputation for making honest reviews. It is also important to note that, sometimes, these foodies get paid to do these write-ups. Some disclose this information in their blog; others do not. So, make sure you stay critical when reading these articles.
Browse the menu: Naturally, authentic Indian dining places serve classic or traditional dishes like chicken tikka masala, tandoori chicken and samosa, amongst others. The menu should also feature vegetarian dishes and minimal beef entrees.
Admittedly, simply looking at the menu won't be enough to determine if the restaurant is authentic or not. So, it's best to use other criteria in addition to this.
Check the place out: A good sign that a restaurant is genuine is that it is frequented by Indian people. After all, if the food isn't any good, then those who know this cuisine well won't patronise it.
Looking for an authentic Indian restaurant in Kilkenny? Try Royal Spice! Visit our website or call us now at 056 7786010 to make a reservation.
—
Image by ArtificialOG from Pixabay
Subscribe to our monthly newsletter!
Sign up below to receive curated articles on beautifully living.