Indian Restaurant Kilkenny – Should You Try Indian Cuisine?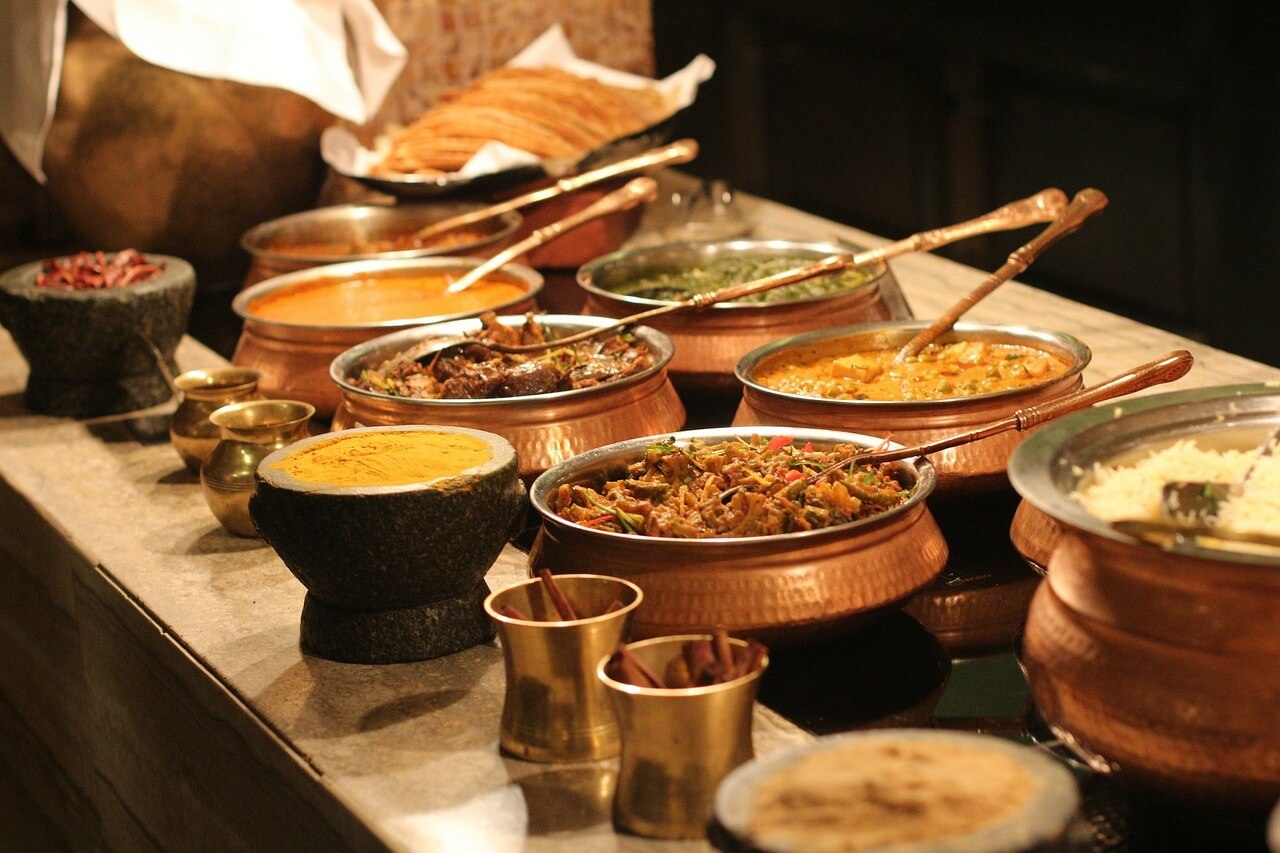 The Indian culture is known to be amongst the oldest in the world. It may be the reason why the Indian people, throughout the centuries, have developed a cuisine which is also among the world's best.
But don't simply take our word for it! Eat at an Indian restaurant in Kilkenny and experience the amazing Indian culture through food.
Why Try Indian Cuisine?
Ambience
Eating at this kind of restaurant can be quite a unique experience. The moment you entre the place you would immediately feel the special, warm and cultural ambience.
Some restaurants showcase a traditional interior design with colour palettes like orange and saffron and features like draping curtains. Then, there are also those which have modern interiors but still with a touch of Indian culture, displaying murals and/or using wallpapers with ornate designs.
Suffice it to say, being in one of these dining places can make you feel as if you were in Delhi or Mumbai.
Expect a vibrant, mystical yet cosy atmosphere perfect for a romantic date as well as a group dinner.
Healthy Food
Spices like ginger, garlic, cinnamon and turmeric are staple in Indian cuisine. More than just adding flavour, these ingredients are known for their medicinal properties. Turmeric, for example, contains a compound called curcumin which is known for its anti-inflammatory properties.
Aside from spices, vegetables are also present in a lot of Indian food. You'd be amazed by the number of vegetables dishes there are in this cuisine!
There is also the fact that preservatives are rarely used. Often, Indian food, especially the traditional ones like Biriani, are made from scratch using fresh ingredients. What this means is that you don't have to worry about consuming processed products.
This is not to say that there are no sinful Indian dishes. Just like in other cuisines, there are surely items on the menu which may not appeal to health-conscious individuals. However, there are just as many dishes which are prepared in a healthy way.
Tasty Meals
Delicious – one word that is commonly used to describe Indian food. Dishes in this cuisine are so scrumptious that one study was even conducted to understand the reason behind this.
So, what's the secret?
According to a 2015 study, it's all about the different flavours used in every recipe and how these flavours mesh well together.
Yes, you read that right – different flavours.
There is this notion that Indian dishes only have one flavour profile – spicy. This is not entirely true. While spices are used to add heat to the dishes, the portion can be minimised or they can be totally eliminated to make the food less fiery.
Now convinced that Indian cuisine is worth trying? The next thing you need to do is to pick which restaurant to visit.
What's the Best Indian Restaurant Kilkenny Has to Offer?
Of course, to get the best experience, choose a restaurant known for serving authentic Indian dishes. You can ask people you know for recommendations. Alternatively, you can also search for feedback online.
You can read reviews on Trip Advisor or Yelp to learn what diners have to say. You can also visit the restaurant's website to learn more about them including their menu and promos.
If you are searching for one in Kilkenny, try our restaurant – Royal Spice. Enjoy delish, authentic Indian food in our cosy restaurant. Whether it's for a romantic date or a family dinner, you can count on our waiters and staff to give you a truly memorable dining experience.
Searching for the best Indian restaurant Kilkenny has to offer? You've come to the right place – Royal Spice! Visit our website or call us now at 056 7786010 to make a reservation. 
—
Image by PublicDomainPictures from Pixabay
Link copied to your clipboard