How to Find the Best Restaurant Kilkenny Has to Offer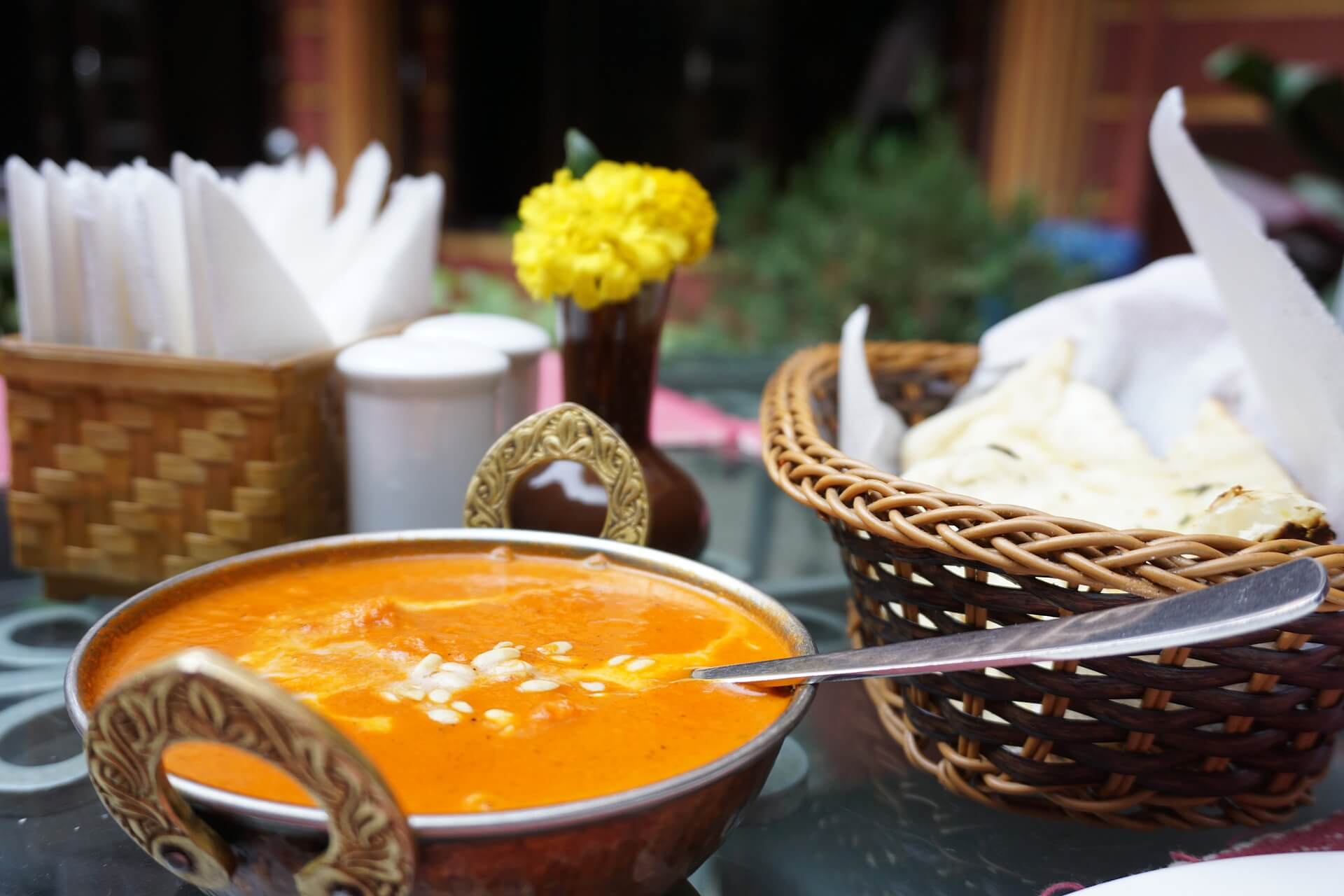 Kilkenny is not just known for its medieval architecture and arts festival. It is also famous for its culturally rich food scene.
You see, the Marble City is teeming with restaurants specialising in various cuisines. Even locals head to this medieval city to wine and dine.
Is it Indian food you are looking for? Kilkenny won't disappoint as it has a vast selection of restaurants offering an array of Indian dishes. You just have to do some research, though, to find which amongst them is the best.
How Do You Find the Best Indian Restaurant in Kilkenny?
Your first option is to go the traditional route and ask people you know for recommendations. The second one is to use the Internet. Between the two, the latter is the more popular method nowadays primarily because of the convenience it offers.
With the help of the Internet, you can access a wealth of information in just a matter of seconds. All you have to do is type search terms like "best Indian restaurant in Kilkenny". This is going to lead you to numerous reviews from diners, food bloggers and even renowned food critics.
Some Indian restaurants display customer reviews on their website. There are also sites which publish feedback from clients. A popular one amongst travellers and diners is TripAdvisor. On top of providing travel-related services, this website features restaurant reviews from real people.
You can also check online business directories like Google My Business (GMB) page. On the GMB page, you are going to find pertinent and current information about the restaurant – location, business hours, photos and even promotions. The page also features ratings and reviews from their customers.
What Makes an Indian Restaurant the Best One?
Now that you know how to find a restaurant, the next step is to determine which amongst them should you visit. Is it the one with the cheapest price? Is it the one with the highest rating?
First off, please know that good food doesn't come cheap. So, if you want the best dining experience, you cannot scrimp! However, this does not also mean that you have to splurge. In Kilkenny, there are restaurants like Royal Spice that serve delectable Indian dishes at an affordable price.
Another point is that you cannot simply rely on the rating. You have to read the actual reviews to know what the eatery is all about.
What should you look for?
Authenticity should be on top of your list if you want to satisfy your cravings. Nowadays, many eateries claim that they serve Indian food but fall short in terms of delivering the real thing. To avoid getting disappointed, ensure that the restaurant serves authentic Indian fare.
Of course, the dishes should be very palatable! After all, you would not be happy if the food is not delish even if it is authentic.
Lastly, the restaurant should be known for delivering first-rate customer service. Do not settle for less! Remember, the quality of their service has a tremendous impact on your dining experience.
Simply put, authentic and delicious food and great service are the things you should look for when you research. A restaurant that meets these criteria is well worth your time and money.
Looking for the best Indian restaurant in Kilkenny? Royal Spice is the place to be! Visit our website or call us now at 056 7786010 to make a reservation.
—
Image by Jess Soraya from Pixabay
Link copied to your clipboard