Royal Spice Joins Savour Kilkenny 2019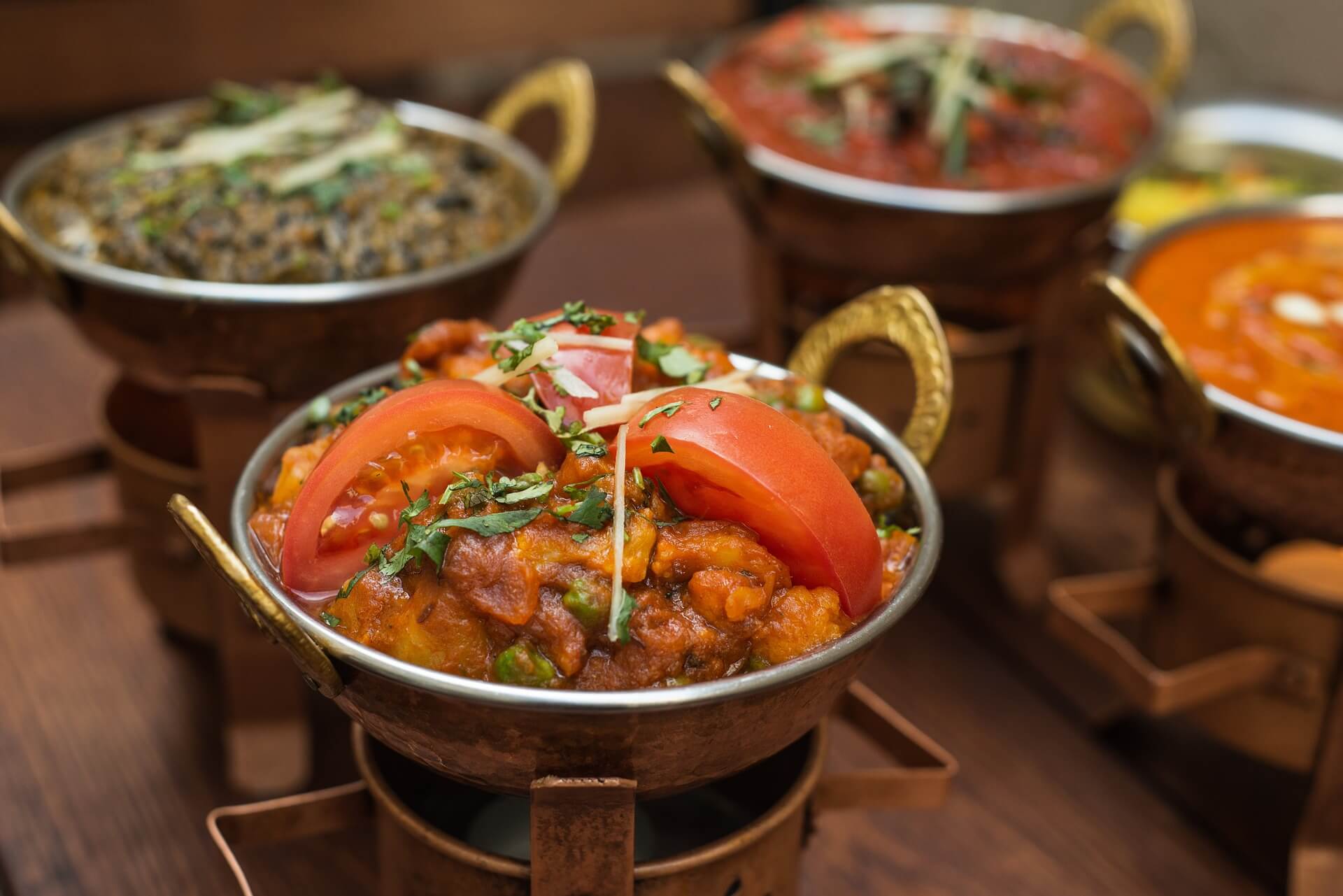 Royal Spice is one of the restaurants joining Savour Kilkenny 2019. The event, dubbed as one of Ireland's leading food festivals, runs from October 22 to 28.
What's Savour Kilkenny All About?
Now on its 13th year, this festival celebrates and promotes local produce and food culture. It is meant to introduce more people to Kilkenny's vibrant food scene by letting them sample artisan products, dine at the local restaurants and watch cooking demos, amongst others.
Each year, renowned personalities in the food industry grace the festival. One of the guests this year on the Savour Stage is Kim McCosker, the best-selling author of 4 ingredients series of cookbooks. Local culinary stars are also present such as Paul Flynn, Catherine Fulvio and Darren Kennedy to name a few.
Just like the previous years, local restaurants are also taking part in this much-awaited festival. Royal Spice, one of the best Indian restaurants, is preparing something exceptional for visitors in search of Indian fare.
Royal Spice's Special Menu for Savour Kilkenny
Royal Spice is the place to be in the medieval city when it comes to authentic and tasty Indian food. It is a favourite amongst diners, locals and tourists alike. Even trusted names and organisations in the culinary world say the same thing. In fact, Royal Spice was a recipient of the McKenna Guides 2019 Award!
In this cuisine restaurant, the old melds seamlessly with the new as their menu features traditional and modern Indian dishes. The options are numerous even for their vegetarian fare, from tarka daal to baingan bhaji.
A wide selection of authentic, delicious Indian dishes – this is what Royal Spice offers. Expect nothing less when you visit during the Savour Kilkenny festival.
Royal Spice has prepared a carefully curated menu for the week-long event. The dishes will be cooked to perfection using only organic and locally sourced ingredients.
Just like their regular one, this special menu has diverse options. There is definitely something for vegetarians and meat-lovers alike.
If you are a vegetarian, you can have Veg Shingara, a Bengali samosa stuffed with seasonal vegetables, for your appetizer. Then, for your entrée, there is Niramsih Tadka – seasonal chunky vegetables & split lentils cooked with some light spice.
Meanwhile, if you are a meat eater, your options include proteins like chicken, lamb and trout for both starter and entrée.
The options for appetizers are:
Murg Sajn – free-range chicken fillets marinated in radhuni masala spices and slow cooked in a clay oven
Boti Kebab – organic lamb fillet marinated in special herbs and cooked in a clay oven
Trout with Aloo Borta – lightly spiced trout fillet, fried and served on a bed of chutney aloo, garlic and fennel seed.
For the entrée, you have:
Royal Murg Masala – organic chicken cooked with in-house blended spices in a creamy chef special masala sauce
Ghost Bilashi – organic lamb cooked with garlic, onion & freshly ground spices
Macchi Vujon – trout fillet with onion, tomato, curry leaves and house special sauce
These entrées can be accompanied with Saffron Pilau Rice or Garlic & Coriander Naan.
For dessert, the options are Mango or Lime Sorbet and Mango Kulfi.
Flavourful, Indian dishes cooked using organic and local ingredients plus first-rate customer service – all these you get when you dine at Royal Spice during the Savour Kilkenny 2019 festival. We promise you nothing but an excellent dining experience – delicious food, superb service.
Dine at the Royal Spice during the Savour Kilkenny 2019 festival to know why people are raving about our food! To make a reservation, visit our website or call us at 056 7786010!
—
Image by ArtificialOG from Pixabay
Link copied to your clipboard