A Guide to Indian Restaurant Menu Part 1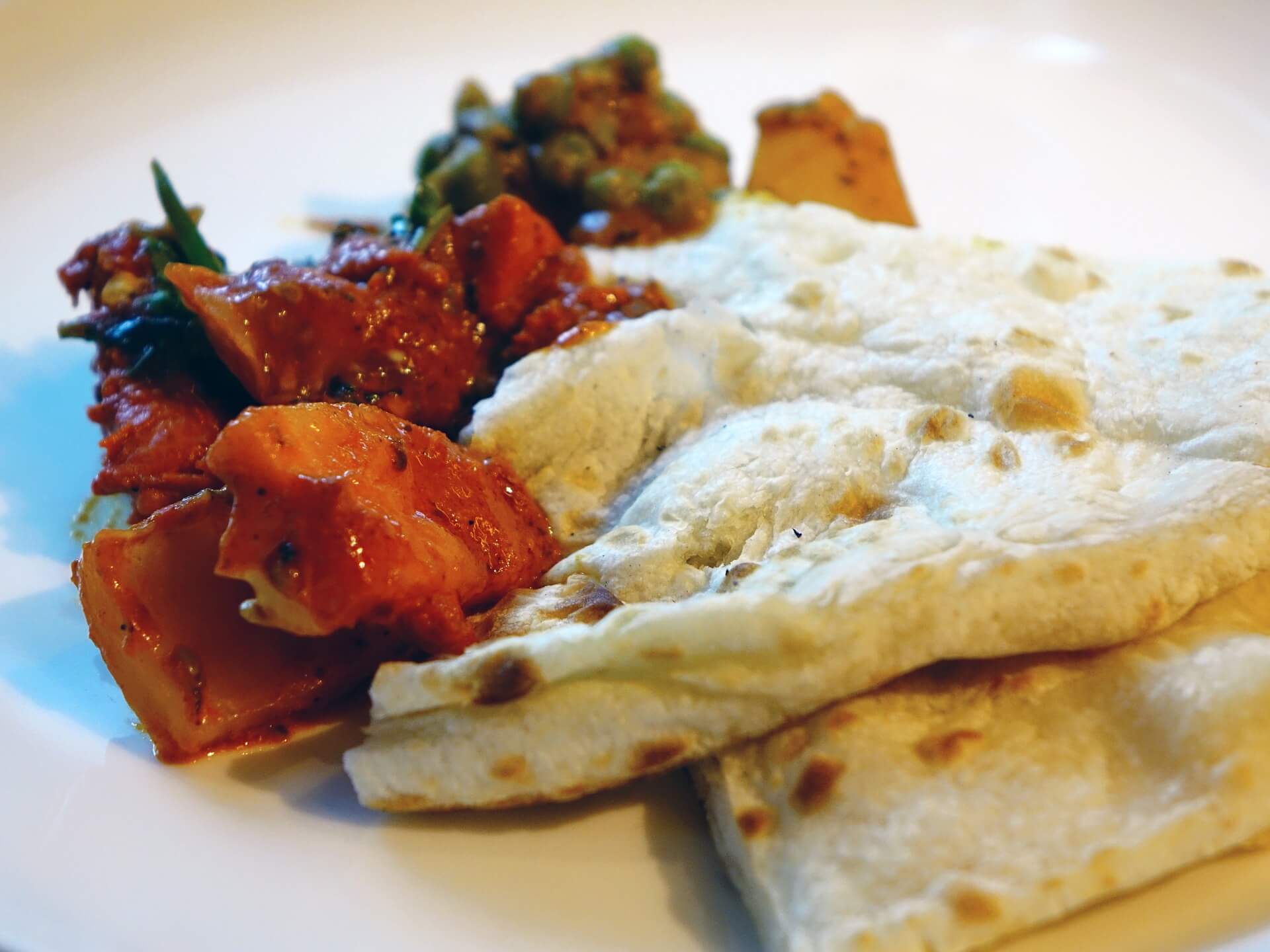 Dining at an Indian restaurant for the first time? Make sure you come prepared. What we mean by this is that you should do some research on the different dishes offered at this kind of restaurant. This is the best way to avoid getting overwhelmed when you are handed the menu.
Some people claim that one of the challenges they faced on their first visit to an Indian eatery is choosing what food to try. They admit that the difficulty was mainly because they do not know what the dishes are on the menu – what's in them, how they are prepared, etc.
Fortunately, you can avoid being in the same situation. All you have to do is read about Indian cuisine before your visit. You can start with the guide below which talks about the different dishes served in this kind of ethnic restaurant.
Samosa
This is India's version of a pocket food that's triangular. It is a pastry with a savoury filling. Traditionally, the dough is fried. However, to make the food less oily, some opt to bake the pastry.
The filling is usually composed of vegetables like potatoes, peas and onions mixed with spices and salt. Don't be surprised though if you encounter non-vegetarian samosas. There are several Indian dining places nowadays that serve samosas with chicken, fish and other seafood in the filling.
Most samosas are spicy but the tolerable kind. You can always ask the restaurant to tone down the spice if you are not a fan of hot food.
Naan
This is a flatbread that is somewhat similar to a pita in appearance. A closer look though would reveal that naan is fluffier with a smoother texture. It is made using milk and yoghurt, ingredients which aren't present in a pita.
Naan is paired with chutney and dishes with a sauce like butter chicken and curry. How do you eat it? You can eat it as is or dip it in the sauce.
Chana Masala
This is one of the more popular vegetarian dishes. Chana is garbanzo beans while masala refers to a mixture of spice.
This dish is a stew with chickpeas, tomatoes and onions. One of the reasons for its distinct taste is the garam masala (curry spice). Chana masala is usually eaten with naan or basmati rice.
Tandoori Chicken
One of the most famous Indian dishes, tandoori chicken is simply roasted chicken. It is named as such because the bird is cooked in a clay oven called tandoor.
The skinless chicken is marinated in a sauce composed of yoghurt and spices. Some of the spices used in the marinade are a pepper, paprika, cayenne and turmeric. These seasonings are what gives the chicken it's bright red-orange colour.
How does it taste? While it is marinated in a spicy sauce, it is not as hot as you think it would be. It is a savoury, smoky dish which some say has a hint of sweetness.
These are just some of the dishes typically served at an Indian dining place. We'll be discussing more in Part 2 of our blog.
In the search for authentic Indian food in Kilkenny? Try Royal Spice! Our friendly waiters can walk you through our menu and help you pick a dish. Visit our website or call us now at 056 7786010 to make a reservation.
—
Image by Jason Goh from Pixabay
Link copied to your clipboard