Restaurant Kilkenny – A Beginner's Guide to Indian Food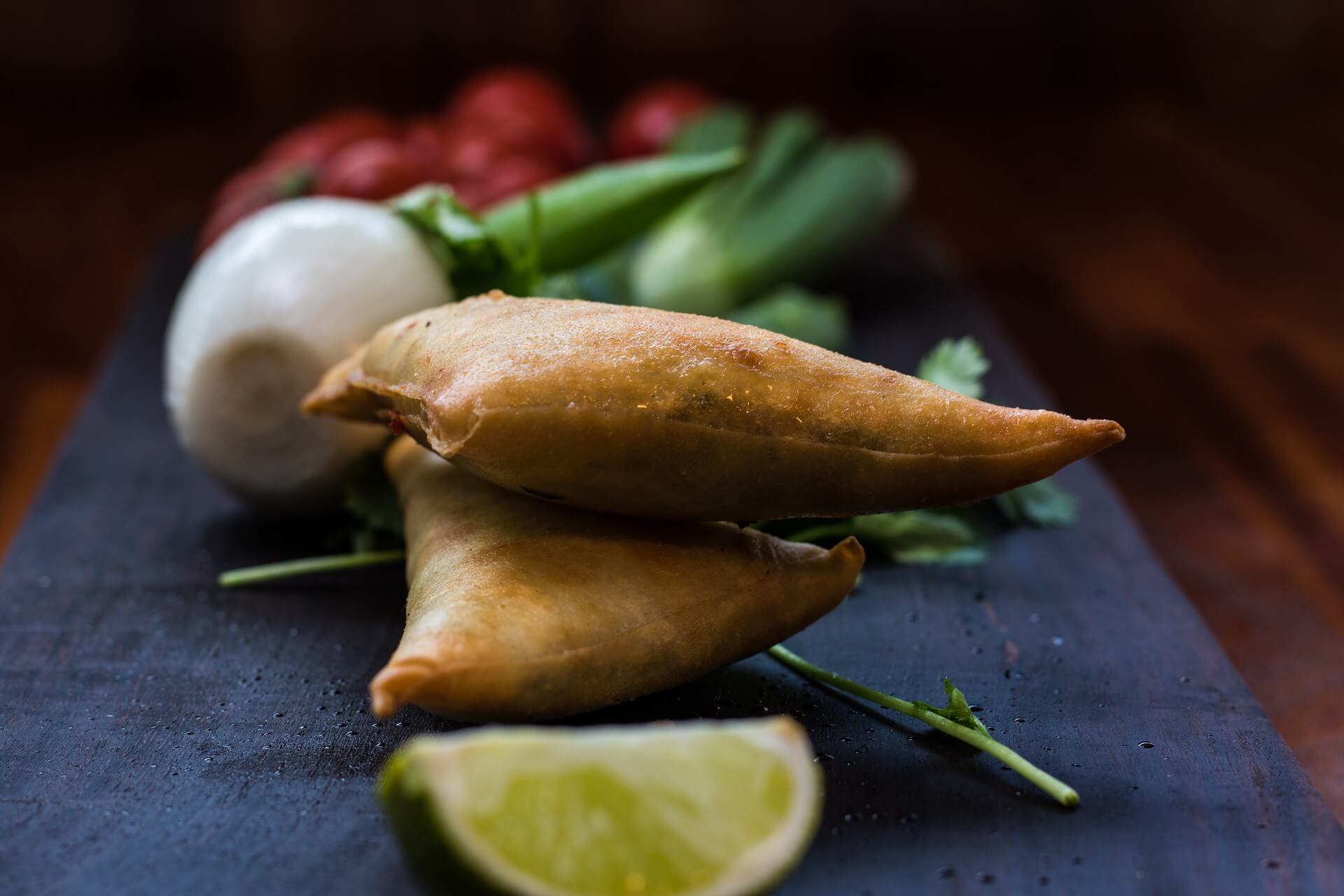 One of the most popular ethnic cuisines in the world comes from India. Food critics best describe dishes from this South Asian country as very flavourful. This is mainly because of the many spices used when cooking them.
Despite the positive reviews, Indian cuisine is not something some people would readily try. There are many reasons for this, including several misconceptions. For one, there are those who worry that this cuisine only produces vegetarian fare. There is also the belief that all Indian dishes are spicy or hot.
For others, what's stopping them from trying is a simple fact that the menu intimidates them. They see numerous options with little idea of what the dishes are about.
Are you one of these people? What's the reason behind your apprehension? If it's because of a preconceived notion about this cuisine– i.e., flaming hot food, it's best if you do some research first to determine if what you think is true or not. You'd be surprised to know that several claims are just misconceptions.
Meanwhile, if it's unfamiliarity that's stopping you, this is easily solvable as well. Below is a guide on Indian food for beginners like you:
Basic Indian Food Terms
Familiarising yourself with the most common and basic food terms can go a long way in terms of gaining an understanding of what this cuisine is about. To be more specific, it is going to give you an idea of what to expect when you order a particular dish.
Some of the commonly used terms on Indian menu are:
Tandoori
This is a dish cooked in a clay oven which is called a tandoor. The most popular dish cooked using this technique is tandoori chicken.
Curry
This pertains to a dish with a gravy-like sauce produced using a blend of herbs and spices. Some think that all Indian dishes are curry, but this is just another misconception.
Naan
It is an Indian flatbread cooked in a tandoor. It is very similar to a pita bread except that it is fluffier.
Masala
A dish which has masala sauce – a mixture of various spices which may include saffron, mustard seeds, turmeric, pepper, nutmeg, cardamom, cinnamon, etc.
Biryani/Biriani
This is a dish that has several ingredients including meat, spices, vegetables and mainly rice. To compare it with something more familiar, think of fried rice.
Chutney
Several Indian dishes are served with a chutney which is a relish-like condiment made of fruits and/or vegetables.
Samosa
This is India's version of a wrapped pastry. Traditionally, its filling is purely vegetables, but now some put meat in it.
Recommended Dishes for First-Time Indian Restaurant Visitors
Now that you know some basic Indian cuisine terms, let's talk about the dishes. What should you try on the menu? Before we give you recommendations, here's something you should know:
Some Indian dishes can be spicy (as in hot). If you are not a fan of spicy food, ask your server if the heat level can be adjusted.
So, what should "beginners" like you order? For starters, try the samosas. This savoury fried pastry is a favourite Indian appetiser. It is usually served with a chutney which further elevates the food's taste.
For your main course, you can try the korma if you are not into something that is spicy/hot. Cooked with coconut and fresh cream, this dish has sweet flavours.
The tandoori chicken, a signature Indian food, is also highly recommended. Soaked in a traditional yoghurt marinade, this roasted dish has a distinct, delicious taste that would make you want more.
Nowadays, restaurants use other proteins like lamb and prawn for this recipe. So, you don't have to worry if you do not eat chicken.
These entrées are best paired with naan bread. Alternatively, you can eat it with rice or rice dishes like biriani and madras.
If you're a vegetarian, there are the bhaji dishes which are similar to the West's fritters. However, not all bhajis are dry as some are cooked with curry sauce. What options are there for this vegetarian dish?
There's saag bhaji wherein the primary ingredient is spinach. There is also what's called baingan bhaji which is aubergine in a creamy sauce. Another is chana bhaji which is chickpeas cooked in a medium spiced sauce.
For desserts, patishapta is one of the more well-known ones. It is like a pancake but with ground almonds and honey. Some even serve it with ice cream.
Yes, it can be scary trying out something new, especially when it comes to ethnic food. But don't allow fear to let you miss out on experiencing one of the best ethnic cuisines in the world. Also, aside from this guide, the waiters at a reputable Indian restaurant like Royal Spice are there to walk you through the menu.
Trying an Indian restaurant in Kilkenny for the first time? Let us make it a memorable one with our authentic Indian dishes and first-rate customer service. Visit our website or call us now at 056 7786010 to make a reservation.
—
Image by GOLDINPIC from Pixabay
Link copied to your clipboard