What Are the Most Popular Indian Dishes?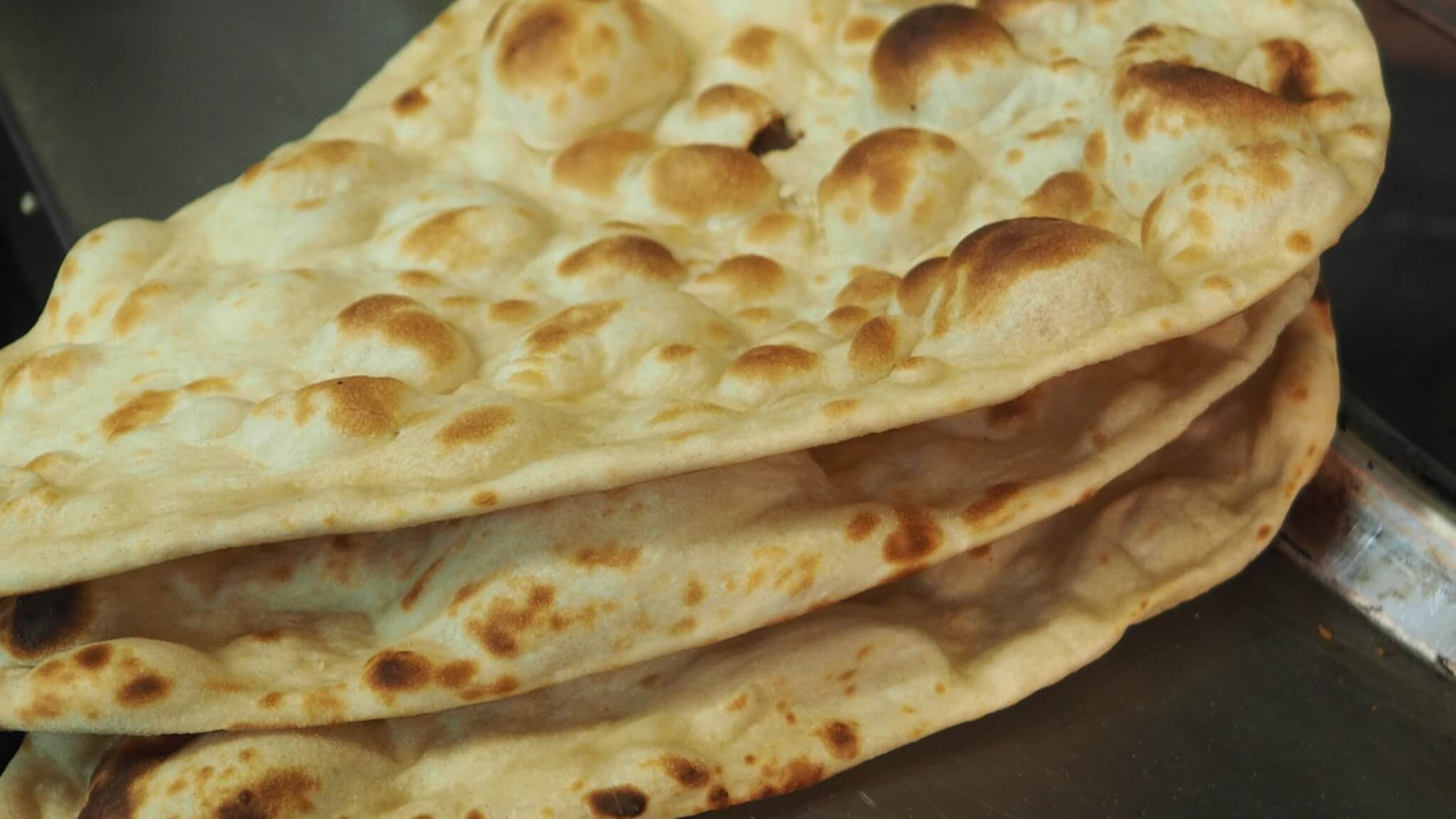 When it comes to ethnic cuisines, Indian food is definitely on the "favourites list". In fact, it is said to be one of the most coveted cuisines around the world. This is primarily because Indian dishes are very flavourful. Don't just take our word for it though – try it!
In case you decide to give it a shot, what should you order? Well, you can never go wrong with these popular Indian dishes:
Chicken Tikka Masala
This dish is roasted chicken in a creamy sauce. The tasty, chunks of chicken are marinated overnight in yoghurt and lots of spices. Meanwhile, the sauce is primarily composed of tomato mixed with yoghurt and masala – a combination of ground spices.
Chicken tikka masala is the most popular Indian dish amongst Brits. This isn't surprising since this food originated in the UK. Yes, you read that right – the UK not India. Since it became such a hit, this dish has been incorporated in the menus of Indian restaurants not just in the UK but in other countries as well.
Indian Curry
Curry has many different variations as several Asian countries have their own version of this dish. The truth is that, even in this South Asian subcontinent, how this food is cooked varies per region.
Traditional curry is a sauce-based dish which can feature proteins such as chicken, lamb or fish. The sauce is made of toasted masala as well as turmeric and coriander. Yoghurt, sour cream or coconut milk is also sometimes added to thicken the sauce.
With heat levels ranging from mild to spicy, curry is best paired with Indian flatbread called chapatis. It can also be eaten with plain rice.
Tandoori Chicken
This is India's version of chicken barbecue. It is named as such because, instead of a grill or electric oven, it is cooked in a cylindrical or bell-shaped clay pot.
Prior to cooking, the chicken is soaked in a yoghurt marinade for at least 12 hours. The mixture also has masala which is said to be what gives this food's unique flavour.
One of the most distinctive features of tandoori chicken is its bright red hue. This is how this food looks in most restaurants these days. Its reddish appearance is primarily due to the addition of food colouring.
Biriani
Also spelt as biryani, this is a dish wherein rice is the primary ingredient. As some say, this is India's version of fried rice.
Just like curry, biriani has different varieties. Some have meat in them; others have potatoes and eggs instead of meat. There are also recipes that include ghee, dried fruits or coconuts.
Despite these variations, these biriani recipes have several things in common – basmati (or other long-grained rice) and spices like saffron. Also, when meat is used, it is first marinated to tenderise it and make tastier.
Naan
This is a leavened Indian flatbread traditionally cooked using the tandoor oven. Some confuse it with the Greek's pita bread. However, naan is more moist and tender as compared to pita. Plus, it is also fluffier.
It is traditionally made from maida, a delicate kind of white flour that's common in India. Its distinct taste and unique texture are attributed to the yoghurt. In some recipes, nigella seeds are used to season the bread.
Naan goes well with most Indian food, especially curry or those with sauce. Oftentimes, diners use the bread to sop up the sauce.
Undeniably, these are some of the tastiest Indian dishes. Once you taste them, you'd understand why this ethnic cuisine has a strong following all over the world.
Want to try these popular Indian dishes? Dine at Royal Spice for authentic, mouth-watering Indian food. Visit our website or call us now on 056 7786010 to make a reservation.
Link copied to your clipboard