Popular Vegan Indian Dishes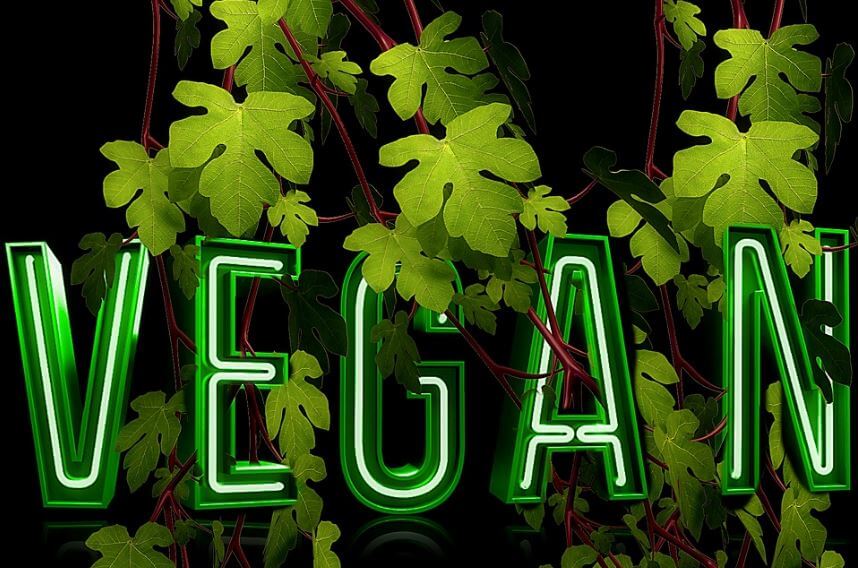 Indian Cuisine is a Vegans friend. Indian Food is so much more than a Curry.
Veganism
is an extreme form of vegetarianism and is sought to be dated back to 1944 to ancient Indian and eastern Mediterranean societies. It has emerged that India is said to be the destination for vegans across the world. Many Indian vegetarians still consume many animal sourced products like paneer and dahi, however, there are still so many dishes available and yet are totally vegan. The cuisine of India is very diverse as it is unique and has influenced many cultures and civilizations. It varies from region to region throughout India varies from household to household but all Indian food shares a common love of warm and healthy vegetables and fragment spices. The art of Indian Cooking has been handed down from generation to generation. It has become extremely popular in Ireland, UK, and even the United States. There has never been a better time to make your own Indian Dishes.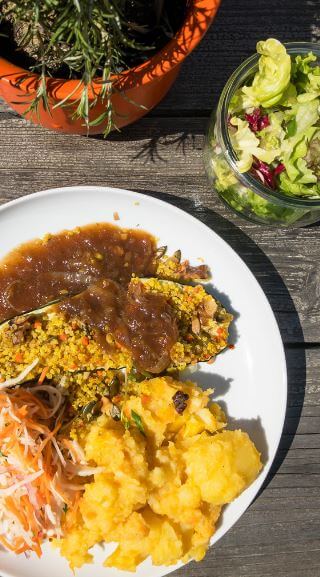 Vegetable Biryani is an Indian version of Vegetable fried rice. It is a great dish for rice lovers. It is cooked with fragrant rice with succulent vegetables and mixed with spices like cinnamon, nutmeg, coriander, cloves, and many more.
Rajma is a popular vegan Indian dish made with red kidney beans cooked in a thick gravy with many whole spices. It can be served with rice and roti (flatbread).
Masala Dosa is crispy, super thin pancake made from fermented lentils and rice and the stuffing is prepped with spices, potatoes, and onions.
This is a favourite dish in North India. A mildly flavoured dish made with spinach and cottage cheese. It is super healthy and incredibly tasty.
Kurma is a curry dish from south India. It contains a variety of vegetables and flavoured with cumin, poppy seeds, shredded coconut, fennel, and cashews for a delightful meal.
Aloo Gobi
is a dish prepared with potatoes and cauliflower. It is cooked in a flavourful sauce of tomatoes and spices with a touch of chile.
For those who love kababs, these are a tasty alternative to the meat version. Hara Bhara Kabab is the great snacking option to choose if you are vegan. They are made from potatoes, spinach, and green peas.
Baingan Bharta is an eggplant curry that is eaten as a cold dip mainly in middle eastern counties. It is prepared with herbs and spices combined with eggplant. A very flavourful dish that is healthy and easy to make.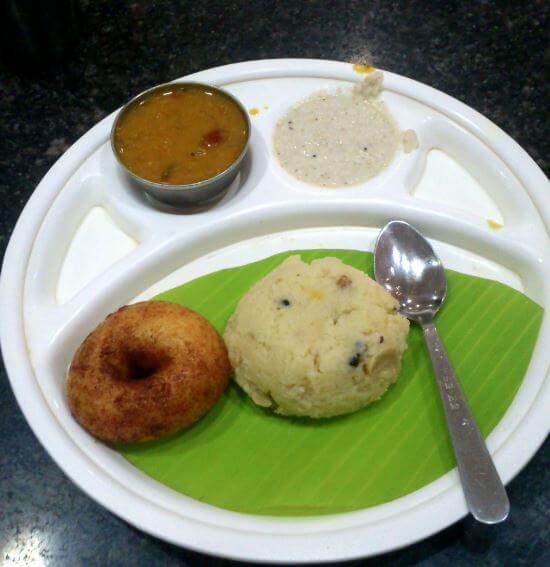 Masoor Dal
is made from lentils in a vibrant curry with all the warm vibrant spices. Excellent quality and flavourable dish.
Aaloo Parath is stuffed flatbreads and is made from whole wheat or chickpea flour. They are flavoured with ginger, caraway seeds, cayenne pepper, and fresh mint. They are best served with chilled yogurt. You can also serve with homemade butter or fresh cream. Just delicious.
Tikka Masala is usually made with chicken. With Paneer Tikka Masala Tofu is the key ingredient and cooked in spices to make an incredible taste and vegan dish. Serve with naan bread and basmati rice.
Chhole Masala is made with onions, garlic, chickpeas, ginger, and lots of spices. It is the ultimate dish if you love spicy food. Served great with puri, rice, kulchas, roti, pulaos, and bhature. It will make for a delicious dish.
Kitchari
is usually made with two different grains, usually dal and basmati rice. It is protein-rich quinoa for extra flavour and nutrition. It is sometimes used as a detox dish to help with digestion.
Many People find it difficult to begin a vegan or vegetarian lifestyle due to the misconceptions about receiving the sufficient protein in their diet without having to rely on an animal source. Lentils have been a longing source of protein in Indian for many years. These dishes are the only tip of the iceberg on what India has to offer, with its vibrant culture and amazing foods there is something there for all vegan lifestyles.
Subscribe to our monthly newsletter!
Sign up below to receive curated articles on beautifully living.