Mistakes to Avoid When Dining at an Indian Restaurant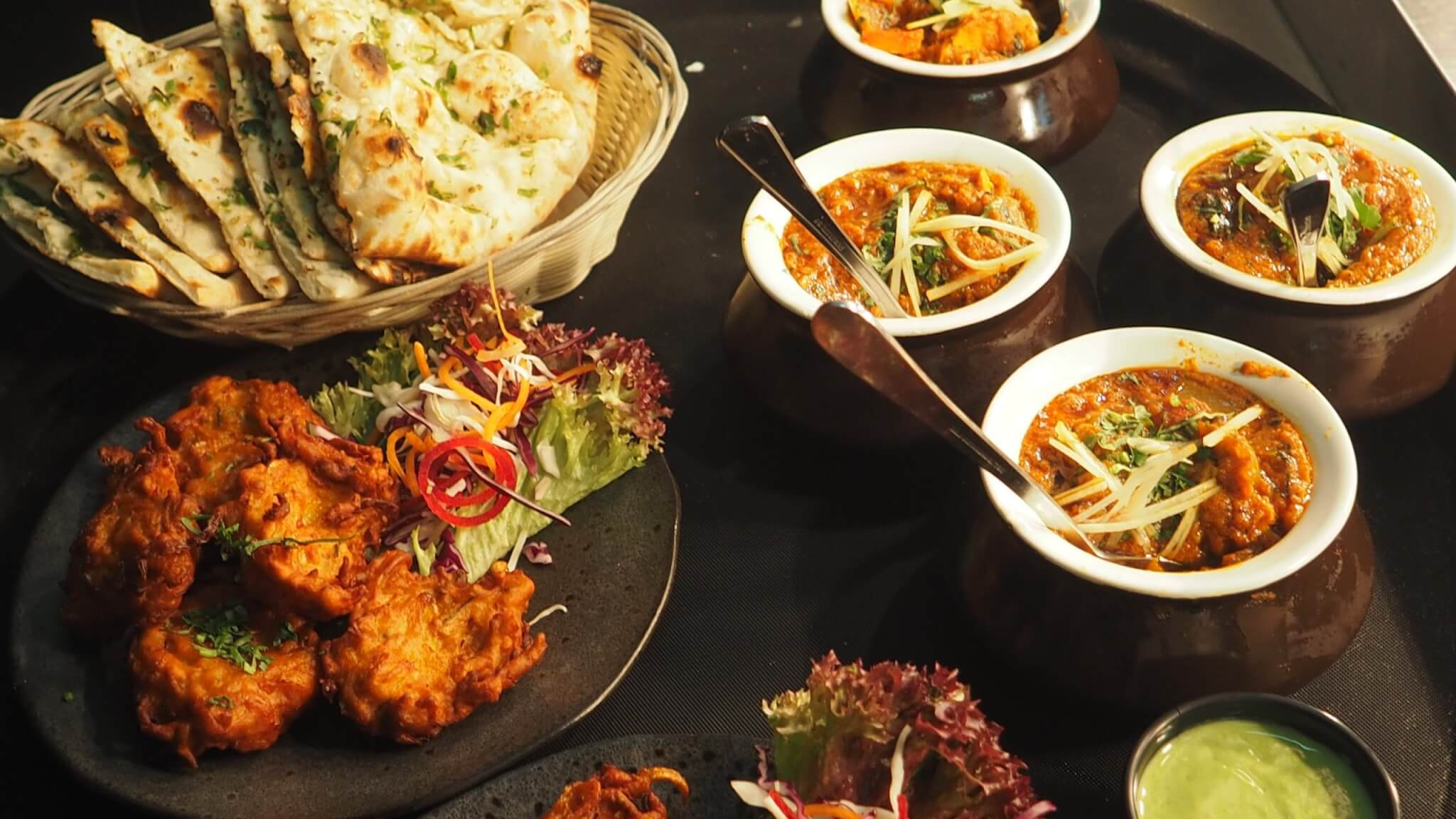 It's true that the quality of the Indian restaurant you go to has an immense impact on your dining experience. A reputable place that serves great food and renders top-rated services is essential for you to enjoy your meal.
But this isn't enough because you also need to do your part. This means avoiding some common mistakes that diners at an Indian restaurant commit. This is to make the most out of your visit and ensure it's a truly memorable one.
Below, we list down some of the things you shouldn't do when eating at an Indian restaurant.
Choosing Only Popular Indian Dishes
If it is your first time dining at this kind of ethnic restaurant, ordering popular Indian food like chicken tikka masala or tandoori chicken is a good decision.
It is also highly recommended that you try out other lesser-known but equally good dishes. You'd be surprised with the wide array of flavourful Indian dishes available.
For one, there is korma which is an alternative to the traditional curry. This creamy dish is spiced for flavour and not for heat, making it ideal for those who want mildly spiced food.
Certainly, your favourite Indian restaurant has mouth-watering dishes to offer aside from the famous ones.
Not Getting Bread or Rice
You may be used to eating your entrée as is without any bread or rice. But certain Indian dishes, particularly those which are saucy and very spicy, are best enjoyed with either of these two.
Many chefs specialising in this cuisine say that there is no right or wrong way of pairing dishes. It is really just a matter of preference. However, there are traditional pairings worth following to get excellent flavours.
Bread is recommended for drier dishes like kebabs and aloo bhaji or aloo gobi. Meanwhile, rice is ideally eaten with saucy food or those categorised as wet curry.
Ordering One Indian Dish
There is nothing wrong with ordering one dish or getting food good for yourself. You have to know, however, that a complete dining experience requires variety.
So, try to order different dishes, especially if you are dining out with friends or family. Then, you can share what you've all ordered. Ideally, you should have rice, bread, vegetables, lentils and meat.
Making Chutney a Dip
This is a very common mistake – treating chutney a dip. Most diners dump the chutney on their rice or dip their bread in it.
The thing is that chutney is more like a condiment. It is meant to enhance the flavour of a meal. Think of it as putting ketchup on your meat.
Just like the usual condiments, there is a specific kind of chutney that goes with a particular food. For example, mint chutney is best paired with tandoori meat dishes, especially lamb.
Skipping Indian Vegetarian Food
While the most popular dishes associated with this cuisine have meat, their vegetarian fare does not disappoint as well. In fact, many non-meat eaters love their offerings.
The truth is that Indian cuisine has some of the tastiest vegetarian dishes in the world. You are missing a lot if you opt to skip the non-meat fare!
Failing to Specify Your Spice Level
Eating food packed with so much heat is not everyone's cup of tea. Recognising that people have varying spice endurance, reputable Indian restaurants adjust the spice level of their dishes according to their diners' preference.
Hence, you shouldn't immediately dismiss this type of cuisine simply because you do not like blazingly hot dishes. All you have to do is to specify your desired level of spiciness for your food.
Avoid these practices when you dine at an Indian eatery to have a better appreciation of this cuisine. Keep in mind, however, that these are not hard rules. You can opt to follow them or not.
Planning to eat at an Indian restaurant in Kilkenny? Pick a reputable restaurant and avoid the mistakes mentioned above for a good dining experience. Visit our website or call us now on 056 7786010 to make a reservation.
Subscribe to our monthly newsletter!
Sign up below to receive curated articles on beautifully living.