Cat Laugh Festival
The Cat Laughs Festival features mainly stand-up comedy performances but has also played host to other forms of comedy including readings by comedy authors, exhibitions of cartoonists, short films and also silent era films with live piano accompaniment.Irish comedians are joined by a huge international line-up in what has become one of the most popular and well attended festivals in Ireland. It is known as a more intimate and laid back festival as there is no competition between the comedians to win awards or sell tickets to shows.
25 Years & Counting!
As well as this year 30th may to 03 June this festival will held with celebrating its 25th birthday. Since 1994 Kilkenny has become accustomed to seeing world renowned faces from the world of comedy relax and enjoy attending this festival just as much as performing in it.This year some of the amazing household names and exciting new talent joining festival to celebrate include Tommy Tiernan, Dylan Moran, Rose Matafeo, Dara Ó Briain, Lucy Porter, Jason Byrne, Nish Kumar, and Alison Spittle, David O'Doherty, Ed Byrne, Joanne McNally, Dreamgun, Neil Delamere, Eleanor Tiernan, Karl Spain Comedian and many more.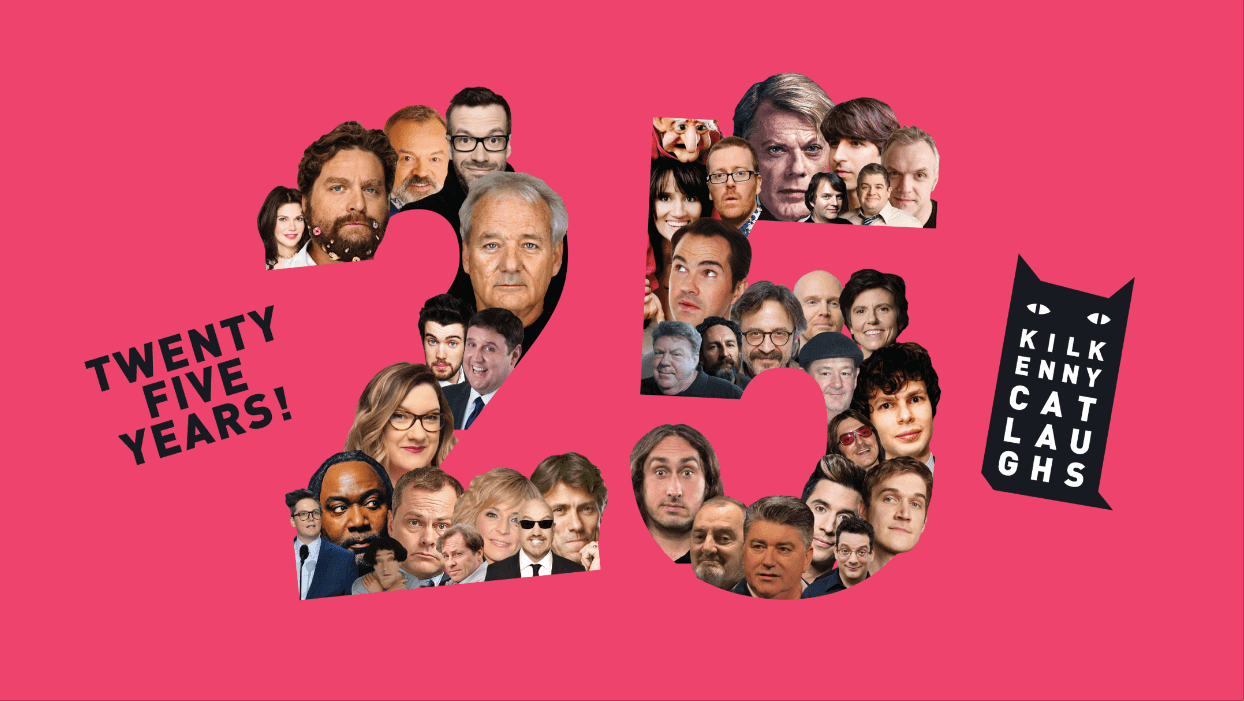 Celebration with other events
There are lots of events in Kilkenny town during the festival, comedy shows from lunchtime to after midnight spread over more than a dozen venues you may not get to see much of them. There are also a host of street events, among the most popular being the annual football match between Irish and International comedians.
Celebration with Royal spice Indian restaurant
On this weekend Royal Spice Indian Restaurant ready to serve their Indian food with Kilkenny people. It's an amazing experience to being cats laugh festival celebrating partner since 2008. Peoples are always exited to taste different type of Indian food in this weekend & they find those taste only at Royal Spice in Kilkenny city. Cause only we provide the freshest ingredient to make authentic Indian taste at our restaurant in Kilkenny. And we have the magical hand of special chef who makes your every bite unforgettable. On the other hand Royal Spice provide a celebrating atmosphere with our cozy decoration that people feel home with their friend and family. We are ready to feel festive your cats laugh festival with your best Indian menu.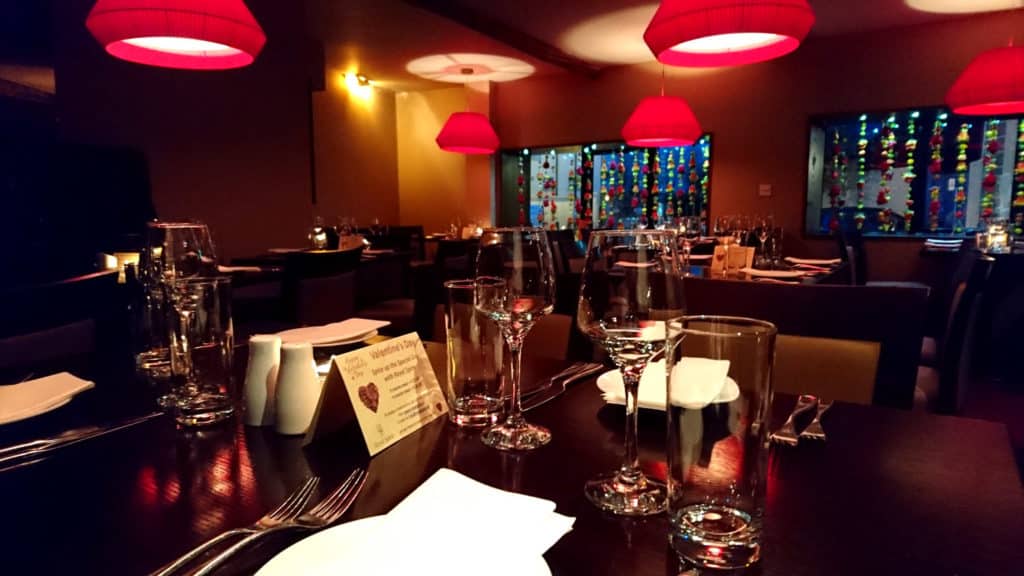 Subscribe to our monthly newsletter!
Sign up below to receive curated articles on beautifully living.