Indian Restaurant – Tips on Picking Healthy Options on the Menu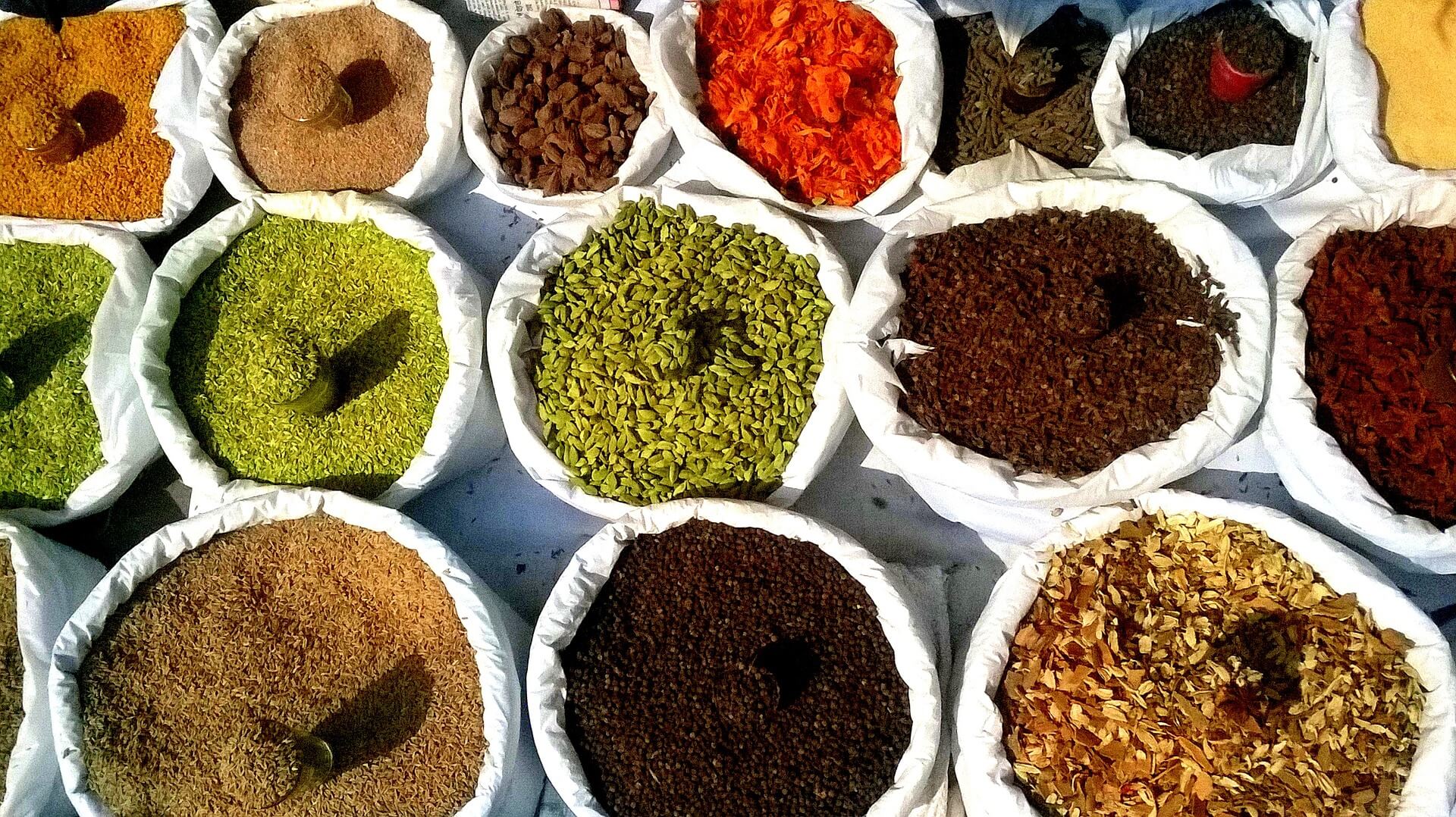 Indian cuisine is one of the tastiest in the world. The myriad spices and ingredients used in every dish blend together perfectly, creating unique and delicious flavours.
But it isn't just the taste that makes Indian food stand out. They are also aromatic and vibrant – a real treat to the senses of every diner.
Unfortunately, despite being recognised as having some of the world's best dishes, Indian cuisine has earned a reputation of being unhealthy. Some see the food as greasy, spicy and very creamy.
The truth, however, is that this cuisine is one of the healthiest. Herbs and spices (like ginger, turmeric and cinnamon) which are rich in antioxidants are liberally used in a lot of dishes. Moreover, some ingredients are high in fibre such as lentils and garbanzos. There are even a number of vegetable dishes which is why this cuisine is popular amongst vegetarians.
This is not to say though that all Indian dishes are healthy. There are some which can be very sinful, particularly those which are fried, starchy and cooked in heavy cream.
Basically, if it's healthy food you want, you'd surely find several Indian dishes which meet your requirements. Below is guide on how to choose healthy options on an Indian restaurant's menu:
Pick Tandoori Over Fried
When it comes to Indian appetizers, samosas are very popular. While they're very tasty, they can also be very greasy because they are deep-fried. There are some restaurants which opt to bake their samosas to lessen the oil. So, if you really like this appetizer, then you can ask if it's baked or fried.
A good option for appetizer is kebab. Since this dish is grilled in a tandoor oven, it is an excellent choice for healthy eaters.
Aside from tandoori appetizers, there are also tandoori entrées. A popular example is chicken tandoori. The cooking process involves marinating the chicken in yoghurt, ginger, cumin, garlic and other spices. Then, it is roasted in a tandoor.
Basically, if you want something healthy, avoid the fried dishes and go for the roasted or grilled items on the menu.
Go for Vegetable Dishes
As mentioned earlier, there are also a lot of vegetable-based Indian dishes like Saag Bhaji, Aloo Bhuna, Chana Bhaji and Sobji Bhuna. It can be difficult to find an eatery specialising in this cuisine without a vegetarian dish.
What's amazing about Indian vegetable dishes is that they are not just flavourful but are also packed with a lot of nutrients. So, with the health benefits they provide, you can never go wrong with these dishes.
Try Dal-based Dishes
"Dal" refers to dishes with split peas, lentils or other legumes as the primary ingredients. These beans are rich in protein which is why they are what's called a healthy substitute for meat. They are also high in fibre, potassium, folic acid and other vitamins and minerals.   Moreover, lentils, in particular, are known to be quite good for the heart.
What dal-based dish should you try? Chana Bhaji is a good option. It is basically chick peas cooked in bhuna, onion and a mildly spiced sauce.
Basically, those mentioned above are good options if you want healthy food. It should be noted, however, that restaurants like Royal Spice understand the importance of serving nutritious yet delicious Indian food. Hence, they endeavour to create dishes which are less sinful without sacrificing the authenticity and taste.
Looking for an Indian restaurant that serves healthy, delectable dishes? Royal Spice has a diverse menu which caters to different kinds of eaters. Visit our website or call us now at 056 7786010 to make a reservation.
—
Image by ranjeet Singh from Pixabay 
Link copied to your clipboard