What Makes an Indian Restaurant in Kilkenny the Best One?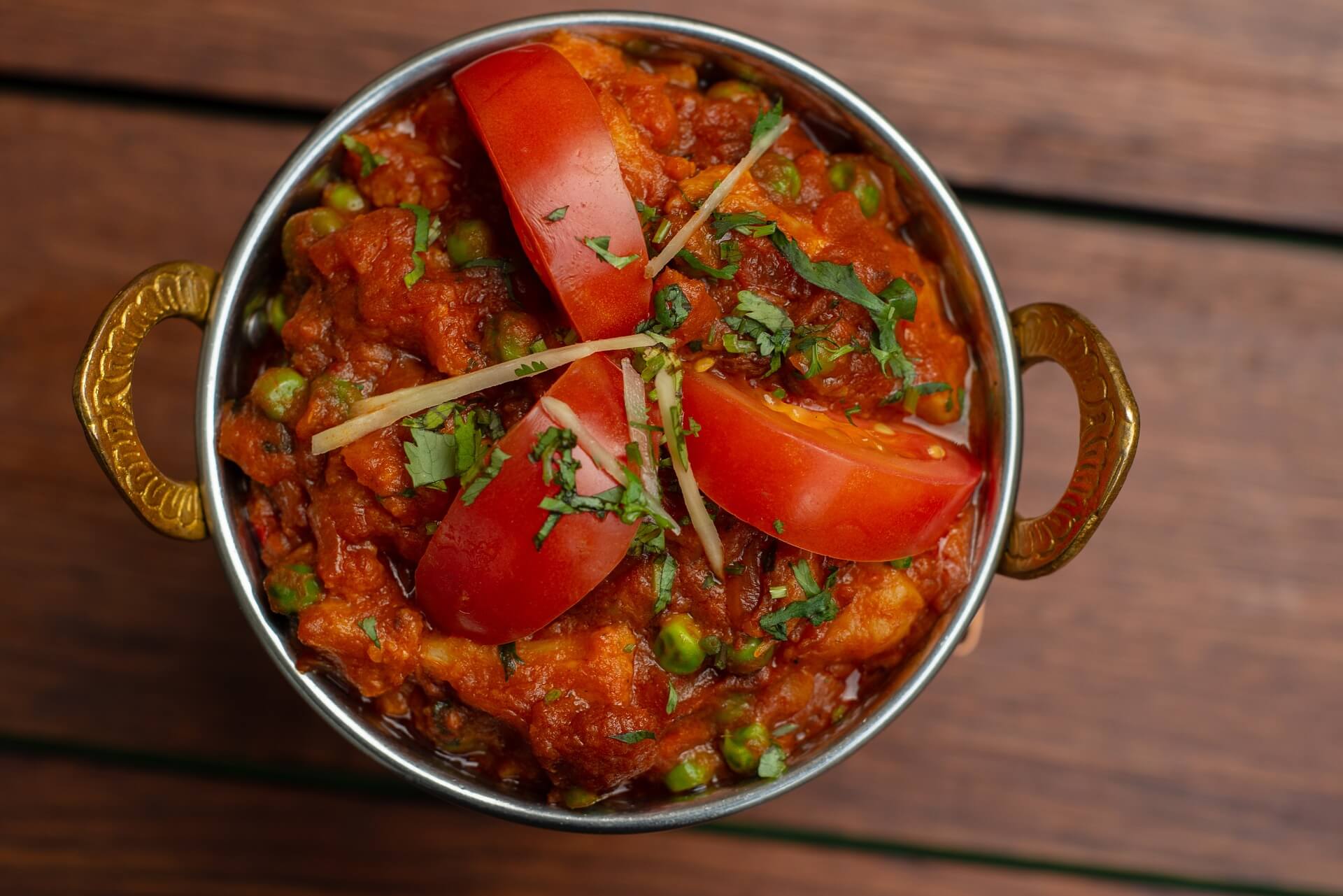 Kilkenny has made a name for itself in the food scene. In 2018, it was named as the Foodie Destination of the Year. This is not surprising since the Medieval City features an eclectic food culture. It is home to several food festivals and a wide array of restaurants.
Speaking of restaurants, if it's Indian cuisine you're looking for, then you're in for a treat! All over Kilkenny are eateries specialising in this South Asian cuisine. Finding one shouldn't be difficult.
However, if you want to get the best dining experience, you need to ensure that you pick the best Indian restaurant in the Medieval City. How do you do this? Below is a guide which can help you determine which eatery you should visit if you are craving for Indian food.
Authentic Flavours
The restaurant needs to serve dishes with authentic flavours. This should be non-negotiable!
Remember:
What's sets this cuisine apart from the rest is its unique flavour profile. The assortment of herbs and spices used in the dishes come together perfectly, creating a distinct and delightful taste.
Hence, it is impossible to have an excellent dining experience if what you're served is something inauthentic.
Palatable Dishes
It is not enough that the food is authentic. It needs to be delectable as well. The food should be very delicious that you'd be coming back for more.
Here's the thing:
Just because a restaurant says it serves authentic Indian fare, it doesn't always follow that their dishes are delicious.
Fresh Ingredients
The quality of the ingredients impacts the taste of the food. To be more precise, fresh ingredients make the dish more flavourful.
The best restaurants are aware of this fact. Unwilling to compromise on the taste of their food, they only use fresh produce.
Many of these eateries follow what's called the farm-to-table concept. This is all about using local produced, grown or raised ingredients – be it meat, vegetables and the like. Since these products are not transported from far away, they are not packed with preservatives.
One of the Indian restaurants in Kilkenny, Royal Spice, adheres to this practice. It only uses Irish lamb and chicken. Furthermore, they source most of their ingredients from local producers and artisans.
Diverse Options
It should offer an array of Indian food – not just the popular ones. Ideally, its menu should feature different dishes from the different regions of the Indian subcontinent.
Its offerings should include not just entrées but also appetizers and desserts. More importantly, it must have dishes not just for meat eaters but also vegetarians. After all, Indian cuisine is a favourite amongst non-meat eaters.
Top-Rated Service
Impolite receptionist, slow service, unhelpful waiters – these are the things you won't experience at the best Indian eatery.
Keep in mind:
It's not just the food that can make or break a dining experience, but also the quality of the service.
Restaurant owners and managers know this which is why they endeavour to always provide excellent service. They see to it that their people are well-trained and in their best behaviour all the time.
Now that you know the criteria, you may begin your search for the best Indian restaurant in Kilkenny. Read food blogs and reviews posted on online directories. Look for a restaurant that meets all the criteria mentioned above.
Looking for an Indian restaurant in Kilkenny? Royal Spice serves authentic, delectable Indian dishes made from locally-sourced ingredients. Visit our website or call us now at 056 7786010 to make a reservation.
—
Image by ArtificialOG from Pixabay
Link copied to your clipboard