Indian Restaurant Kilkenny – Tips on Choosing the Best One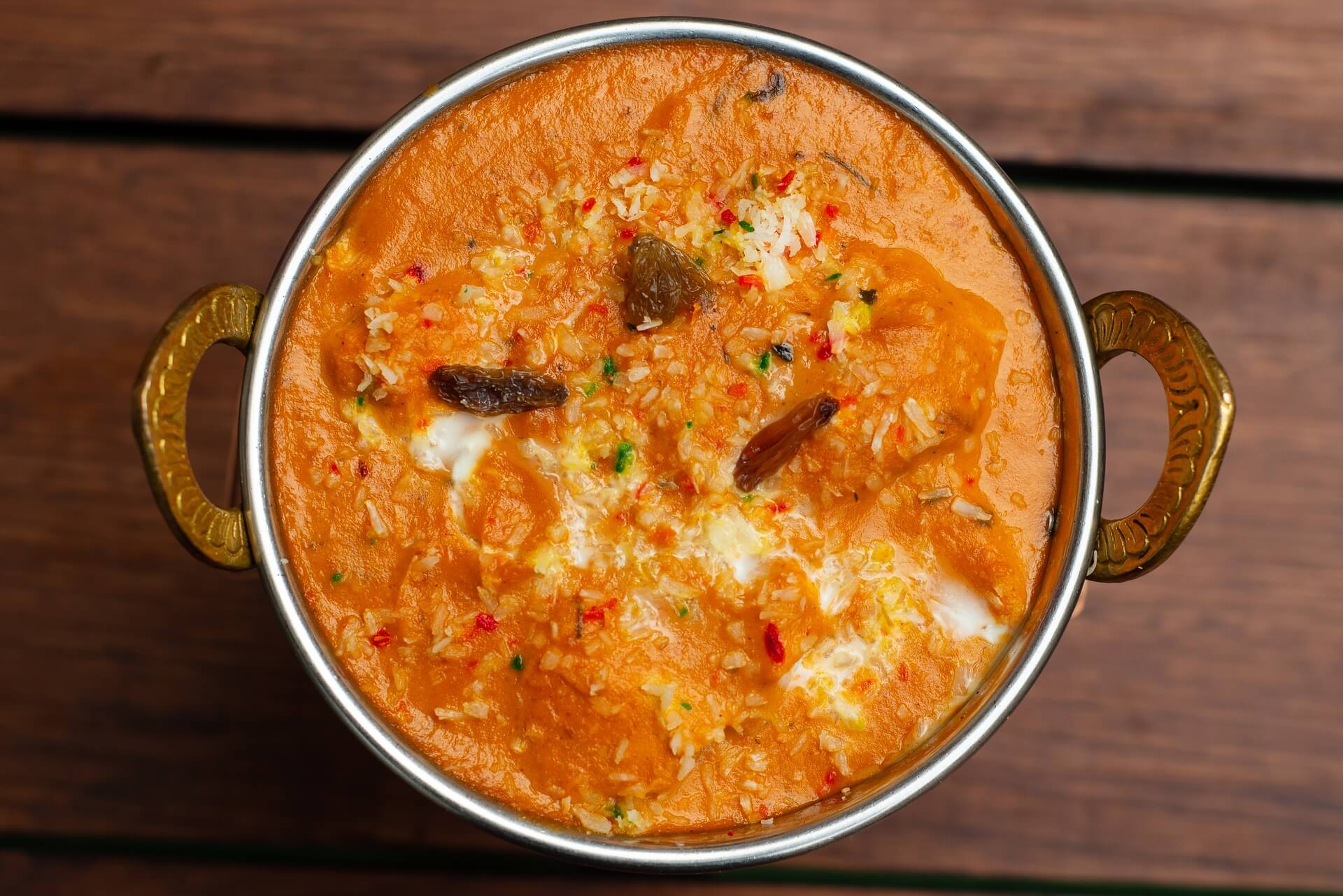 Ethnic restaurants abound in Kilkenny including those that serve Indian food. Over the years, the popularity of this South Asian cuisine has steadily grown. This is not surprising at all! Food experts agree that Indian dishes are some of the most delectable in the world.
Suffice to say, you would not have a difficult time finding an eatery specialising in this cuisine when you visit the Medieval City. But of course, like most diners, you definitely do not want just any restaurant. Your goal is to eat at the best Indian dining place in Kilkenny.
The question now is how to determine the restaurant that deserves a visit. Below is a guide which can help you accomplish this:
Authentic Indian Restaurant
The best restaurant serves dishes with authentic Indian flavours. Nowadays, many eateries claim to specialise in this South Asian cuisine but fail to deliver the real thing.
This can be disastrous, especially for people trying this food for the first time. They would not be able to understand why this cuisine is considered one of the best in the world.
Hence, authenticity should be one of your selection criteria if you want to truly satisfy your cravings.
It should be noted that creating genuine Indian dishes requires in-depth knowledge of India's food culture. It requires a chef who has roots in this nation or is trained and experienced in this cooking.
Wide Selection of Dishes
A premier restaurant offers a wide array of Indian food. Curry, tandoori, tikka masala, biriani – every signature dish you can think of should be on the list.
Moreover, their menu should be diverse in that it caters to different types of diets. This means having dishes for vegetarian eaters as well as using various kinds of proteins in their recipes. This is going to benefit those with food restrictions, i.e. people with chicken or seafood allergy.
Lastly, the best Indian restaurant offers not just entrees but also appetizers and desserts. In this eatery, visitors are going to have a complete dining experience.
Excellent Service
What makes a restaurant a cut above the rest is not just delectable dishes but also first-rate service. You see, no matter how mouth-watering the food is, if service is horrible, you won't have a wonderful time.
So, make sure you check the quality of the service at the eatery. Do the waiters make guests feel welcome the moment they enter the restaurant? Are they helpful especially when it comes to explaining the menu? Do they render prompt service?
Beautiful Ambience
Ideally, the place should make you feel that you are actually eating in India. Its interiors should showcase traditional Indian interior designs such as vibrant colour palettes and murals depicting Indian culture.
Please know, however, that many excellent Indian eateries these days have modern interiors. Their contemporary design is not in any way an indicator that they aren't authentic.
So, don't solely base your decision on the restaurant's decorative features. When speaking of ambience, what actually matters is that the place is clean and cosy with a welcoming vibe.
In search for the best Indian restaurant in Kilkenny? Try Royal Spice! Visit our website or call us now at 056 7786010 to make a reservation.
—
Image by ArtificialOG from Pixabay
Link copied to your clipboard