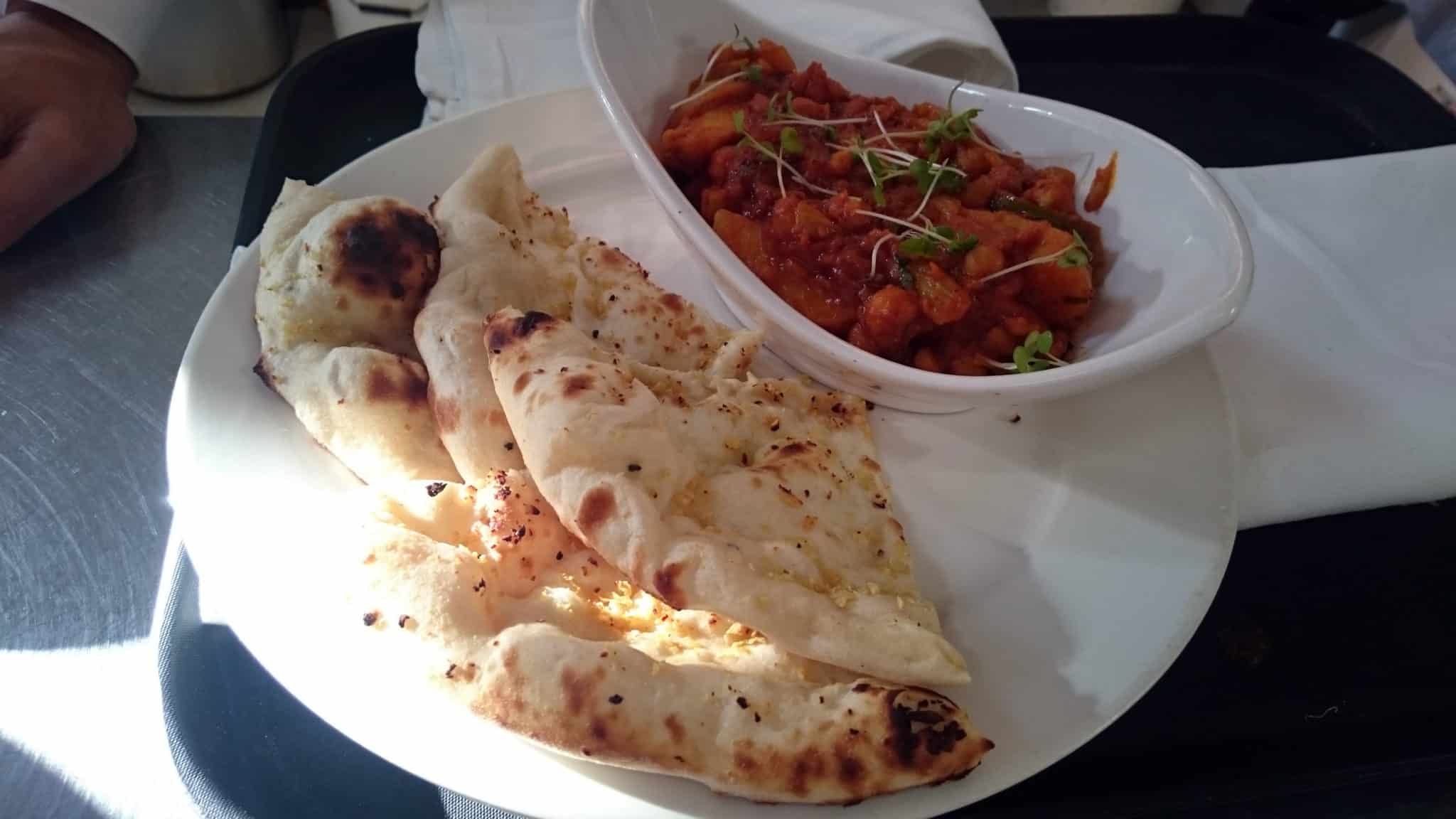 Welcome back readers!
Once a month we will be posting food trends column. Today we will take a note on Meatless Monday.
It's a world-growing trend that now grows rapidly, and it's popular among conscious people.
Pledge to not eat meat at least once a week benefits in reducing our carbon footprint and save precious resources like fossil fuels and fresh water. It also benefits your health, by reducing your risk of chronic preventable conditions like cancer, cardiovascular disease, diabetes, and obesity.
Here in Royal Spice restaurant we are followers of positive trends, hoping to set a new trend in Kilkenny and yes, we would like you to join us.
Whether you're vegan, vegetarian, pescetarian or flexitarian call in on Monday and see what we have in store for you.
Link copied to your clipboard