Savour Food Festival in Kilkenny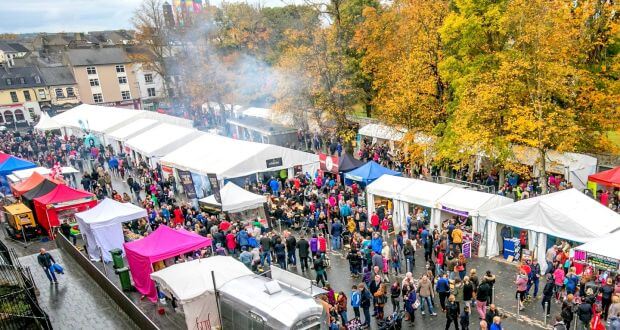 This Year Savour Kilkenny was a real treat, it was great see so many wonderful Artisan food producers getting an opportunity to showcase their fantastic produce. Royal Spice believes strongly in using the freshest ingredients and sourcing locally.
During Savour Kilkenny Royal Spice served a very special "Taste of India" Indian menu. Royal Spice prides itself on offering a sophisticated dining experience for those seeking to explore beyond the ordinary, and discover the full potential of Indian & Bangladeshi fine dining. Royal Spices Menu will take you on a tantalizing journey across the different regions of Indian subcontinent to present a superb combination of vibrant dishes freshly prepared using the finest ingredients to create rich, authentic flavours.
We hope that all those that visited Royal Spice enjoyed their meal and time with us and would like to thank you most sincerely for you custom and company. Roll on Savour Festival in 2017.
Taste of India Savour Kilkenny Menu.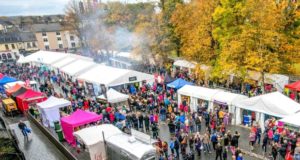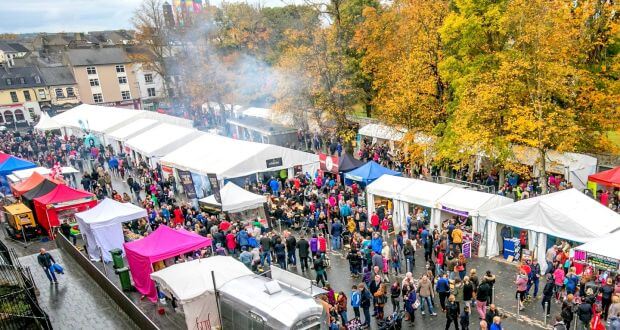 Soup Course: Daal Soup – A silky smooth version of the traditional Indian Lentil Soup topped with crisped root vegetables, served with Indian bread and chilli oil on the side starter:
Machi Ka Bora – Local Goatsbridge Smoked Trout fishcake served on a bed of salad leaves accompanied by tamarind reduction and mustard seed sauce
Palate Cleanser: Mango Lassi – A refreshing homemade yogurt drink with a hint of mango topped with a drizzle of mint infused oil
Main Course: Adabi Murg – Mary Walsh's Free Range Chicken sautéed with garlic, beetroot and ginger and flavoured with our Chef's special blend of spices. Topped with coriander and curry leaves. Served with a portion of rice of your choice
Dessert: A trio of mini Indian desserts – Patishapta /Kheer Rice Pudding/Pistachio Kulfi served with fresh cream and a drizzle of Highbank Apple Syrup.
 Master Chef M.Abidur Rahman
Link copied to your clipboard