Roots Festival in Kilkenny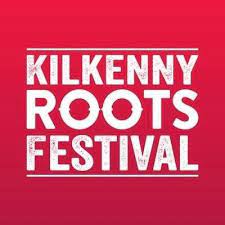 One of Kilkenny's biggest traditions, the Kilkenny Roots Festival began in 1998. a music-lovers' dream festival. an event that has drawn performers like Calexico, Giant Sand, Jason Isbell, among many more.
From the 28th of April to the 1st of May, the 25th Kilkenny Roots Festival will include a wide variety of music, including Irish and international music.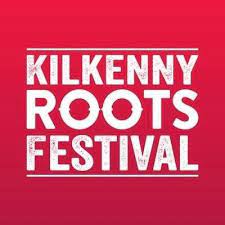 It is possible for music to be so potent that it might even help with depressive symptoms. Artists can express themselves through music. an opportunity to convey a narrative. Music is a form of art, a talent that many people aspire to have, and one that is valued in many locations in Kilkenny for vocalists who would love to use music to express themselves.
Music can liven up any kind of party. Like in music, adding spices can give something a distinctive flavor. While musicians create music in their own distinctive manner.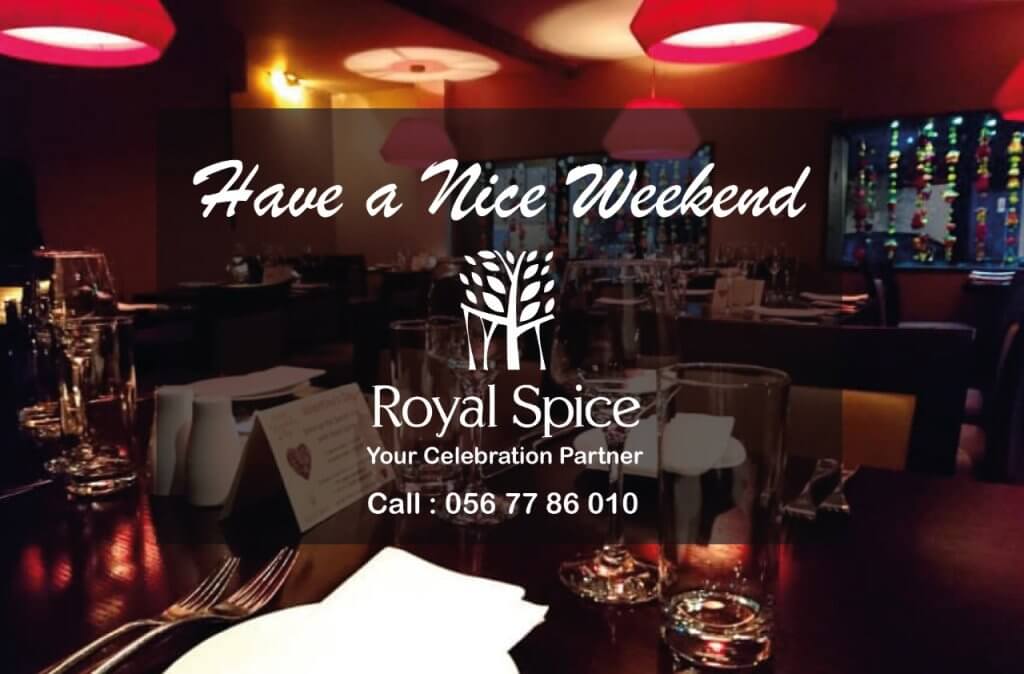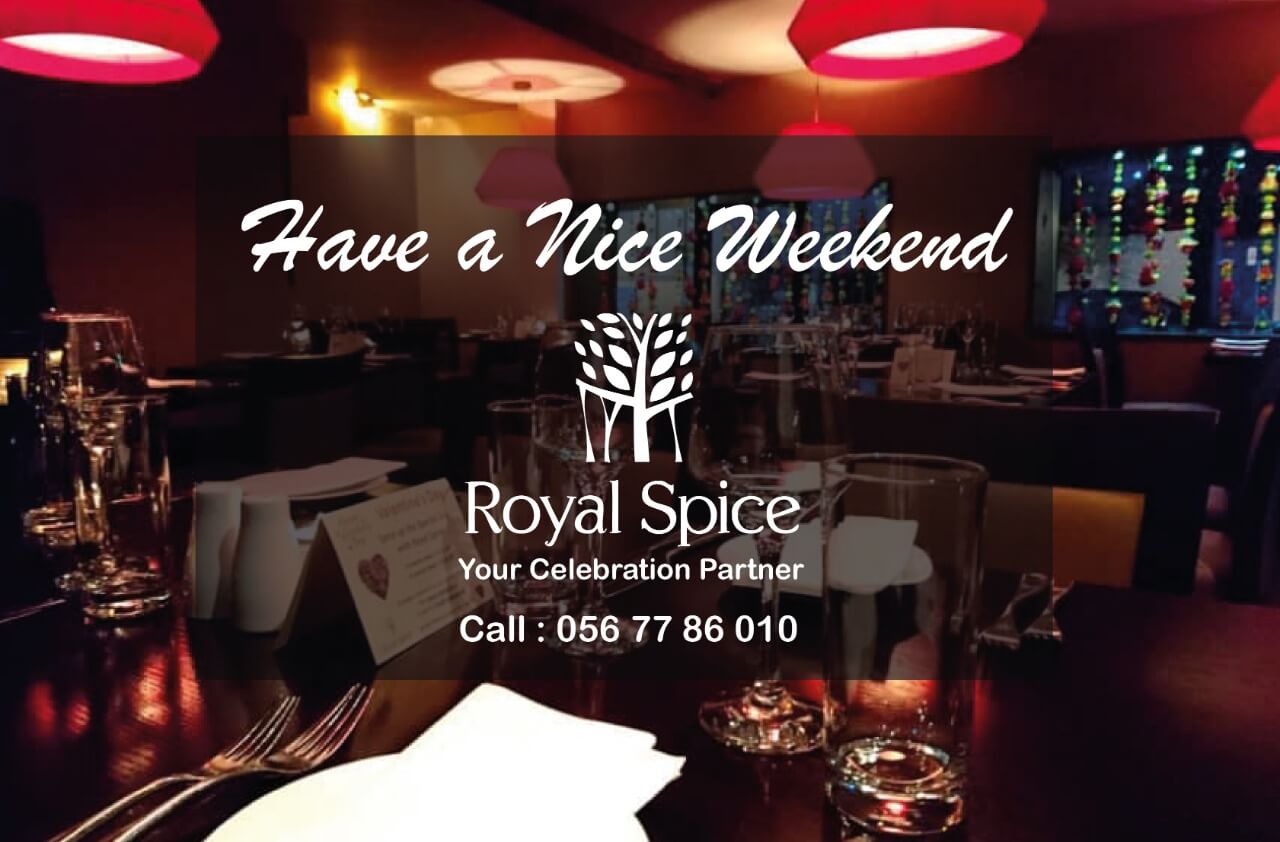 The chef of Kilkenny's Royal Spice Indian Restaurant invites you to discover uniqueness as a way to celebrate the festival. As a token of appreciation, we extend our gratitude to all attendees, musicians, volunteers, committee members, and organizations.
Enjoy the festival and spice it up with Royal Spice Restaurant in Kilkenny .
Link copied to your clipboard