Father's Day is a celebration honoring fathers and celebrating fatherhood, paternal bonds and the influence of fathers in family life. On the 15th of June every year, this specially allocated day to honor those father figures in our lives is designated just for them to show them just how much we love and appreciate all they do for us.
Whether we are lucky enough to have our fathers in our lives or they exist fondly within our memories, this special day creates the opportunity to focus on our fathers and dwell on all the amazing and inspirational attributes and life lessons they contributed to our lives.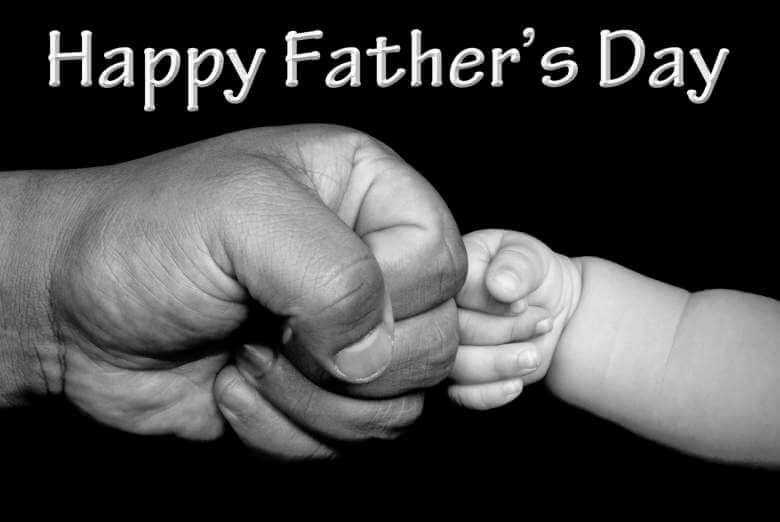 Taking time out on this special day to treat our fathers be it showering them with gifts and treats or spending the day just with them displays to our fathers the appreciation we have for them. We at Royal Spice also honor this special day as it is close to our hearts. Our culture is not only rich and vibrant with food, music and traditions, our family heritage places the love, care and respect for parents with the upmost importance.
Parents are one of the most important pillars of our lives. Without them we would not be who we are today. They gave us life, love, care, inspiration, encouragement and above all faith in life and our limits to what we can achieve. We owe a lot to our parents and to show them just how much we appreciate them and all they have given us we utilize this special day, this Father's Day, and show them just how much they mean to us.
What better way to add to your special day with dad than bringing him for a hearty lunch or dinner at Royal Spice restaurant in Kilkenny. Choose from our range of tasty curries and side dishes along with our array of sundries to accompany your meal. As part of your Father's Day meal, and by our way of saying thank you to our special fathers, each dad will enjoy a crisp, cool glass of beer on us!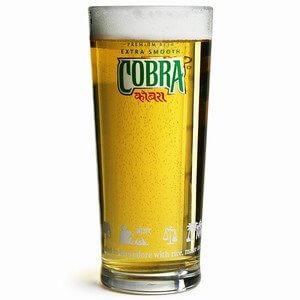 We hope you have an amazing day this Father's Day in Kilkenny and look forward to seeing you all at Royal Spice restaurant in Kilkenny.